June quarter day rents and CRAR
By David Asker on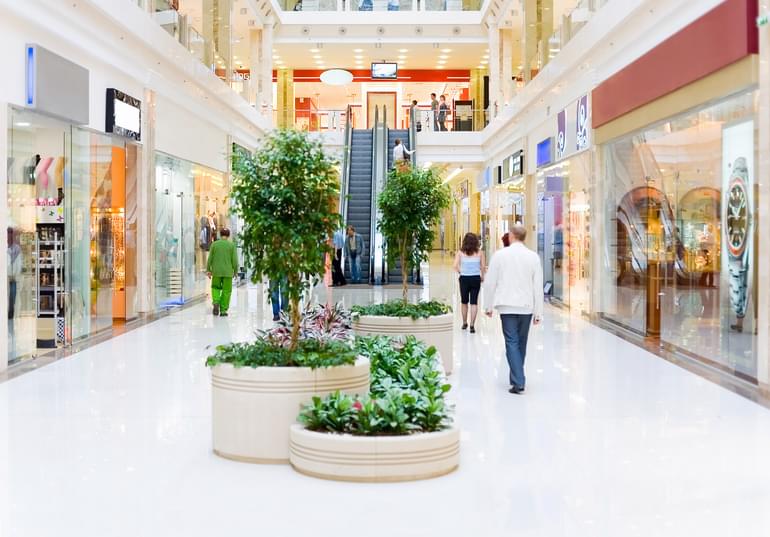 For many commercial landlords, the pandemic has meant that they have not been paid the rent they are owed. The moratorium on the use of CRAR (commercial rent arrears recovery) closed this off as an option, unless there were 189 days of arrears (this was changed from 90 days on 19th June).

With the next quarter day falling on June 25th, we look at the options available if rents are still not forthcoming from your tenants, including the option of obtaining a county court judgment (CCJ) and enforcing it under a writ of control.
If you are now owed 189 days of rent
Once 189 days of rent is due, then CRAR once more becomes an option.
CRAR - the facts
CRAR is only available to 100% commercial premises
CRAR only covers rent and not service charges or any other additional fees charged to the tenant- for other charges obtaining a CCJ will be an appropriate action to recover the money
There must be a written lease in place
CRAR can only be carried out by certificated enforcement agents (all our enforcement agents are certificated)
There are four stages
Warning: A written warning detailing the full amount of rent owed. This letter gives the tenant seven clear days (excluding bank holidays and Sundays) to make a payment
Attendance and taking control of goods: If payment is not received within the seven clear days then a certificated enforcement agent will attend the property to take control of goods
Notice of sale: Seven clear days' notice must be given with the date, time, and place of the sale of goods

Sale of goods: After the seven days' notice has expired, the goods can be sold.
Alternative methods of recovery - CCJ
If your arrears do not amount to 90 days' yet, you might want to consider obtaining a CCJ and then enforcing under a writ of control (when the lockdown measures are lifted). This can provide several advantages over CRAR. It is also an option if you also need to recover service charges or other fees.
Although a CCJ is a longer process than CRAR, at HCE group we are still seeing transfer up times of around 48 hours due to our ongoing professional relationships with the courts.
A writ of control has several advantages
A writ of control means the enforcement agent can force entry into commercial premises
A writ of control does not cover a specific property, this is useful if goods might be shifted to another property to work around them being taken control of under CRAR
The writ of control means that several properties can be visited, and items taken control of to cover the money owed
Further updates are expected from the Government on or around 30th June, so we will update you once those are announced.
David Asker
David is an authorised High Court Enforcement Officer and our Director of Corporate Governance