Free "Guide to enforcement for solicitors" e-book
Welcome to The Sheriffs Office Guide to Enforcement. In this straight talking guide to High Court Enforcement, you can learn more about how to enforce County and High Court Judgments to recover unpaid debts or repossess goods using a High Court Enforcement Officer (HCEO) under the Taking Control of Goods Regulations 2013.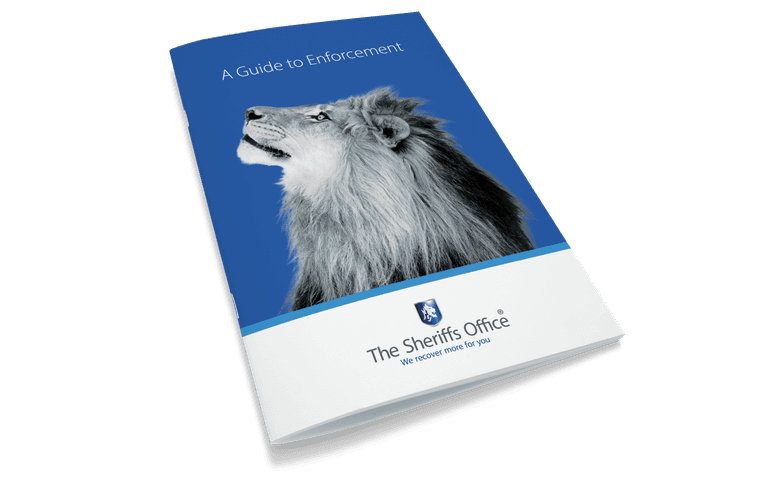 This guide has been written for a legal audience. We also have a business edition of this eBook, which you can download here.
The eBook is free - simply enter your details in the form below and we will email you a link to download your book...