Free "Tenant Eviction & Rent Arrears" eBook
Welcome to "The residential landlord's guide to evicting tenants and recovering rent arrears" eBook from The Sheriffs Office.
In this straight talking guide, you can learn more about how to speedily evict tenants from residential property and recover rent arrears using High Court Enforcement Officers (HCEO).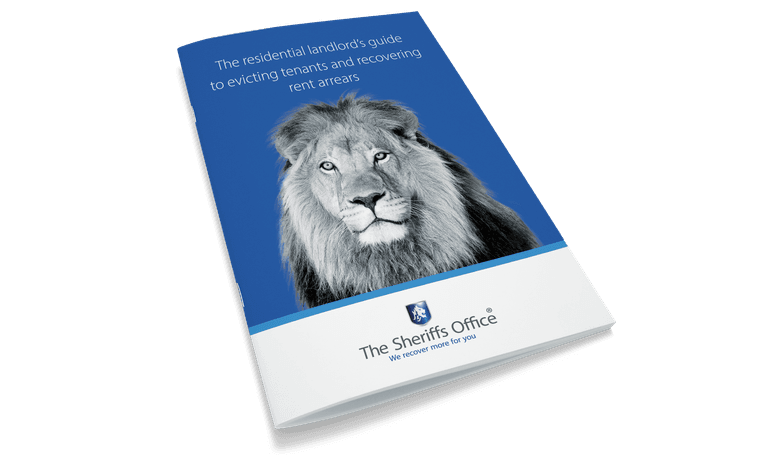 There have been procedural changes to the eviction of tenants by HCEOs, which are included in this updated edition.
The eBook is free - simply enter your details in the form below and we will email you a link to download your book.