COVID19 – possession update
By David Asker on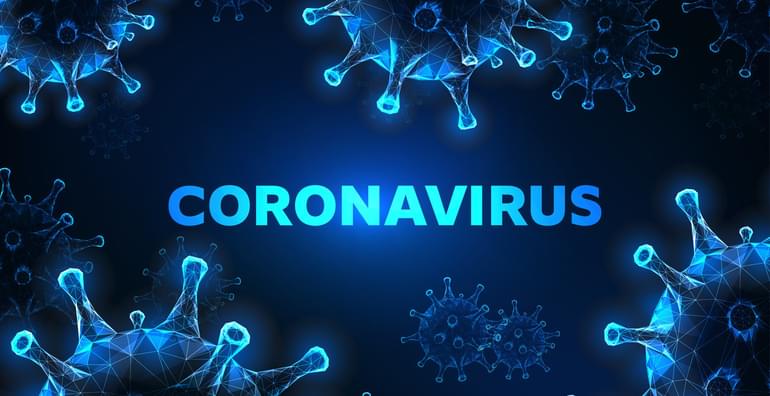 New streamlined procedures that make it easier for landlords to use a High Court Enforcement Officer (HCEO) to evict residential tenants came into force on 23rd August 2020.
Forfeiture update - 19 June 2020
On 19th June 2020, the Government announced that the moratorium on commercial landlord sanctions, due to end on 30th June, has been extended for a further three months.
They have also published a new voluntary code of practice for commercial landlords and their tenants impacted by the pandemic. Landlords and tenants are encouraged to engage with their lenders and finance providers to seek flexible support where this is needed and tenants are enouraged to continue to pay their rent in full.
Landlords may still recover rent owing under CRAR, provided that it is 189 days or more overdue (this was changed from 90 days on 19th June).

Residential evictions
In March 2020, the Government introduced emergency legislation to prevent landlords from starting eviction proceedings against tenants, initially for a period of three months.

On 5th June, Housing Secretary Robert Jenrick announced a two-month extension to the Government's restriction on evicting renters amid the Covid-19 pandemic. New evictions in England and Wales of tenants in both social and privately-rented accommodation will be suspended until 23rd August.
Jenrick also stated that eviction hearings will not be heard in court until the end of August 2020.
This is to protect renters in both social and private accommodation in these challenging times. It will allow those with financial difficulties the time to secure additional financial support introduced by the Government.
At The Sheriffs Office we will not be making any new eviction appointments until such time as the restriction is lifted. In the case of any planned evictions, we will contact you directly to discuss the situation.
Commercial property evictions
The Government has also ordered a moratorium on commercial landlord sanctions for at least three months, to prevent landlords from forfeiting the leases of tenants who miss rent payments because of coronavirus during this period.
The rent will still be due, this is only a delay on forfeiture – once the moratorium is lifted, the landlord will be able to exercise forfeiture or recover rent arrears.

Under CRAR, this has been amended so that there must now be 189 days' rent owing before CRAR can be enforced.

Removal of "persons unknown"
There are no restrictions on evictions of trespassers or protesters under a writ of possession against persons unknown.

We will consider each case based on the urgency of the removal and the level of public interest involved, the likely availability of Police support and the health and safety of the enforcement agents, Police, occupants and general public.
If you do have a requirement in this area, please email us and we will contact you to discuss the details of the case and propose a course of action.
19th June 2020
David Asker
David is an authorised High Court Enforcement Officer and our Director of Corporate Governance