New streamlined procedures for residential eviction as moratorium extended 4 weeks
By David Asker on
Following the Government announcement on the 21st August 2020 the moratorium on residential evictions was extended to the 20th September 2020.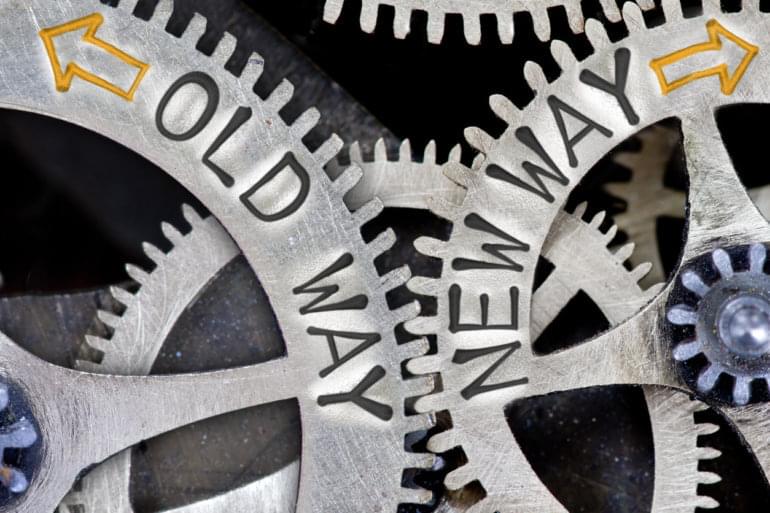 However, procedures for enforcement of High Court writs of possession and County Court warrants of possession have been aligned and these changes came into effect on 23rd August 2020.
Easier to use an HCEO
This will make it far easier for landlords to use a High Court Enforcement Officer (HCEO) to undertake their eviction. HCEOs can frequently undertake the eviction far more quickly than county court bailiffs.

The new rules apply to the eviction of tenants in private and social housing, as well as commercial property/land. However, it does not apply to the eviction of trespassers under a writ or warrant, which is unchanged.

The key changes are that:
Notice no longer needs to be given that you are applying for permission to transfer the order to the High Court for enforcement

Notice of eviction is now required – this will be carried out by the HCEO
Notice of application no longer required
The writ application process is now "without notice", meaning that you do not have to serve notice to the tenants and occupiers, or any other party, that you are applying for permission.

When applying for the writ of possession, you will have to include a certificate that the land which is the subject of the judgment or order has not been vacated.
Notice of eviction

There is a new requirement that a notice of eviction must be delivered to the premises not less than 14 days before the writ or warrant is executed.

The notice of eviction must be addressed to all persons against whom the possession order was made and any other occupiers. It must be in the form prescribed by Practice Direction 83, which is Form 66 or 66A (as appropriate) for a writ of possession.

The notice of eviction must be delivered by inserting it through the letter box in a sealed transparent envelope. If that is not practicable, then by attaching a copy to the main door or some other part of the land so that it is clearly visible. If that is also not practicable, by placing stakes in the land in places where they are clearly visible and attaching to each stake a copy of the notice in a sealed transparent envelope.

If you have a compelling reason to not deliver a notice of eviction, you may apply to court to dispense with the notice. The court may also extend or shorten the timeframe for service of the notice of eviction.

We will manage the process of serving notice of eviction on your behalf, as part of our service.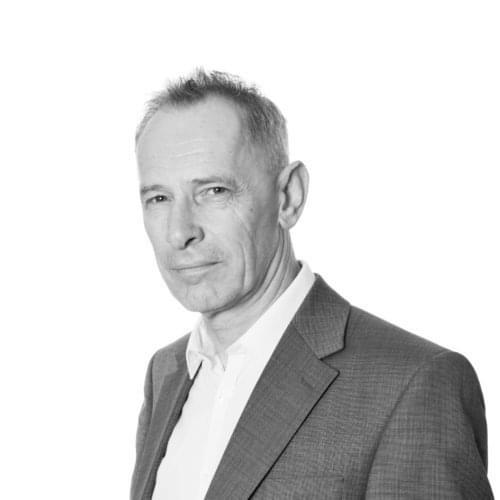 David Asker
David is an authorised High Court Enforcement Officer and our Director of Corporate Governance