End of protected rent arrears arbitration
By David Asker on
On 24th March 2022, the Commercial Rent (Coronavirus) Act 2022 came into force.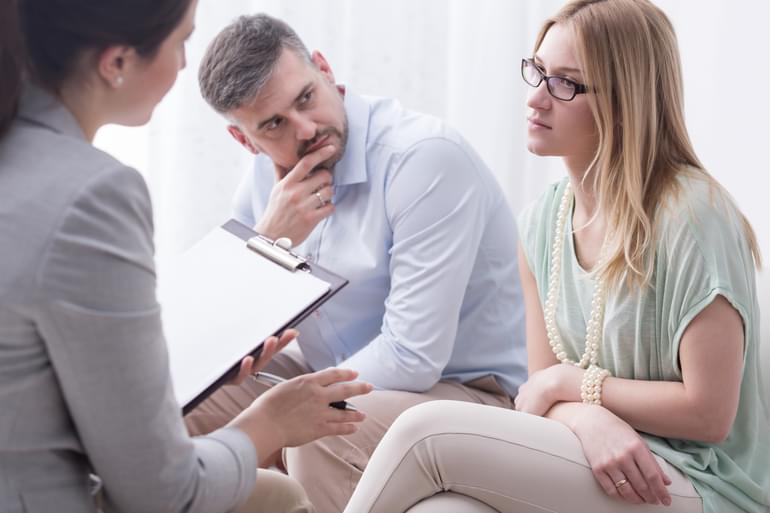 One of its provisions covered "protected rent arrears", which relate to a business tenancy, as defined by Part II of the Landlord and Tenant Act 1954, where the business and/or premises were required to fully or partially close under Coronavirus regulations.

To be protected, the arrears had to relate to the "relevant period" which was beginning at or after 2pm on 21st March 2020 and ending at or before 11:55pm on 18th July 2021 (in England) or 6am on 7th August 2021 (in Wales).
Where the arrears fall under the criteria for protected rent arrears, the only option available to the landlord and tenant is to undertake arbitration, using a Government-approved arbitration body.
Read more details about the Commercial Rent (Coronavirus) Act.
Time period
Either party was permitted to undertake arbitration at any point within six months of the date the Act came into force.
The Act did allow for the extension of this period, but no such decision has been made.
End of protected rent arrears arbitration
It is, therefore, our understanding that, with effect from 24th September 2022, any rent arrears that related to the requirement to close due to Coronavirus regulations will no longer be deemed "protected rent arrears" from that date.
David Asker
David is an authorised High Court Enforcement Officer and our Director of Corporate Governance