Eviction from a cliff edge in Cornwall
By David Asker on
A homeless man, who had refused several offers of accommodation, recently decided to pitch his tent on a narrow ledge three metres up a sheer cliff face in a Cornish cove.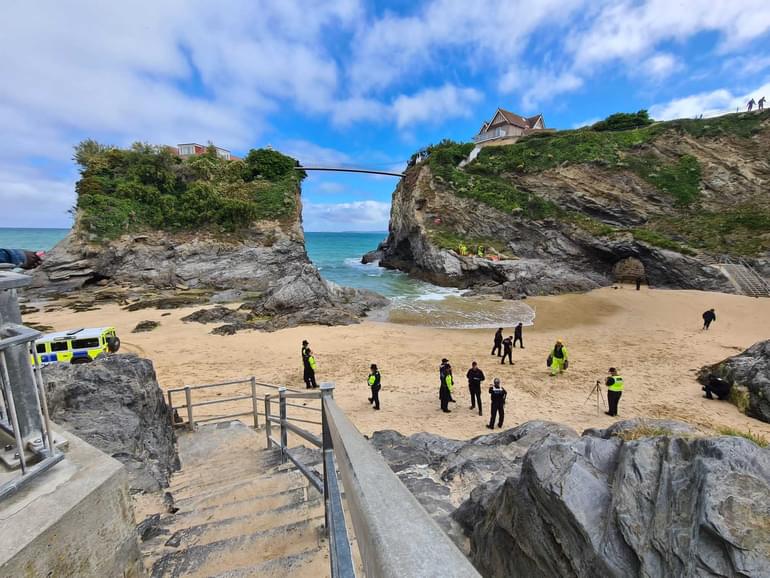 Our colleagues at the National Eviction Team were called in by the local authority to safely get him down under a writ of possession. With a speedy response, plans were prepared and the team went on site, where they found more people had joined him and were behaving aggressively, drinking and dancing on the cliff edge.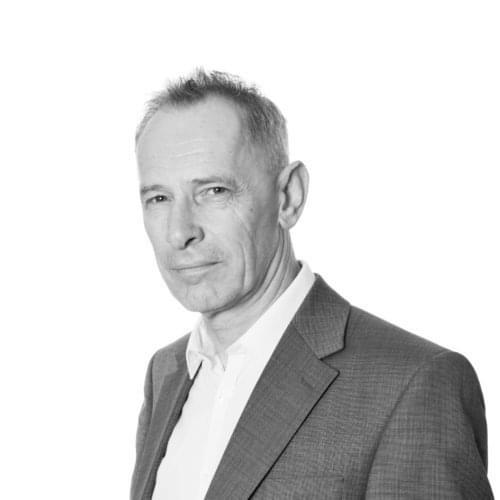 David Asker
David is an authorised High Court Enforcement Officer and our Director of Corporate Governance
Like this? Share it...