Making 2023 the time for freedom of choice for court users
By David Asker on
As you may recall, we have been supporting the High Court Enforcement Officers Association's (HCEOA) campaign, running since 2015, to allow court users to choose a High Court Enforcement Officer to enforce judgments and recover regulated and unregulated debts under £600.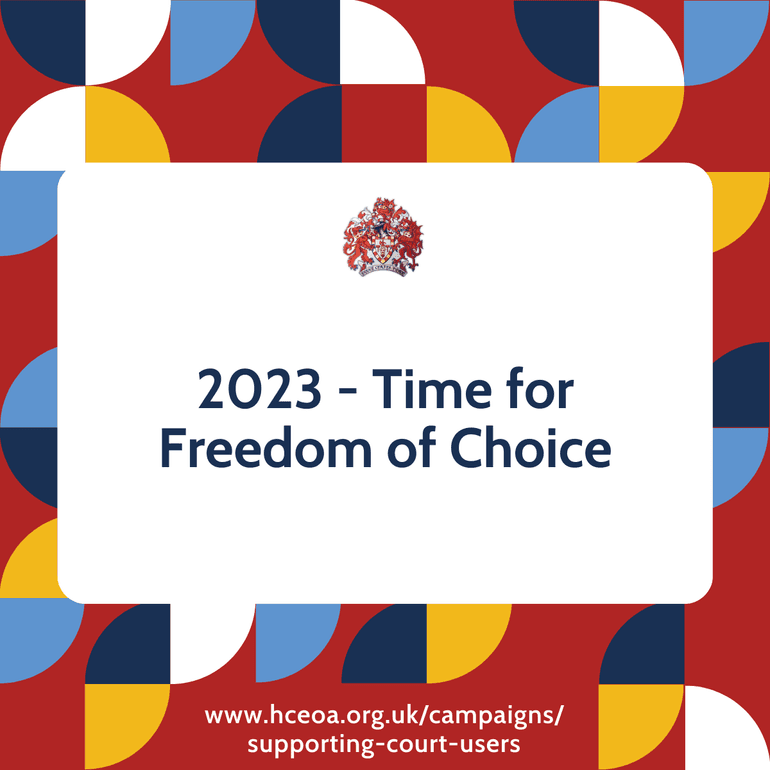 Following on from the survey they ran in 2021, the HCEOA ran a second survey between August and October this year.

390 court users took part and support for change remains consistently extremely high:
97% would like the freedom to choose between a High Court Enforcement Officer (HCEO) and County Court Bailiff to enforce their unregulated judgments under £600
93% support a further change allowing HCEOs to collect debts arising from Consumer Credit Act regulated agreements
96% are still concerned about County Court delays
Only4% feel the current system meets their needs
Benefits for court users
The HCEOA and its members believe that High Court Enforcement Officers could help court users by offering:
Recovery through first-time compliance and early payment
A flexible and sympathetic approach to enforcement
Proven capacity to deliver a nationwide service
Experienced and highly trained teams
Full transparency and real time reporting
The latest advances in technology
Changes to the current regulations would also alleviate delays to the court system, giving the County Court Bailiffs the time needed to work through the backlog of cases from outstanding judgments, and take on new cases from creditors who do not want to transfer up lower amounts of debt.
So many more cases would be put forward for enforcement if the law was to change, most of the time clients will not be interested in taking things further for lower debts due to the cost and lack of success for County Court Bailiffs.
Fee scale
A previous concern was around the fees to be charged for lower value judgments. The HCEOA has proposed that the fees that HCEOs charge for collecting debts under £600 should match the non-High Court fee scale for debts of the same amount.
This would make the fees for judgments below £600 100% in line with the current system.
Making the change
The HCEOA is urging the Government to act now and support the thousands of UK businesses and individuals who would benefit from these changes.
All that is required are two small changes in regulations, easily made by the Lord Chancellor and Ministry of Justice.
To show your support, or if you have any questions, please do not hesitate to email the HCEOA at freedom@hceoa.org.uk.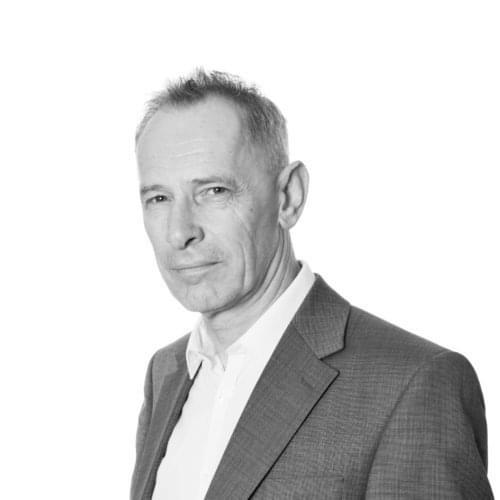 David Asker
David is an authorised High Court Enforcement Officer and our Director of Corporate Governance