Support strengthens for jurisdiction order change
By David Asker on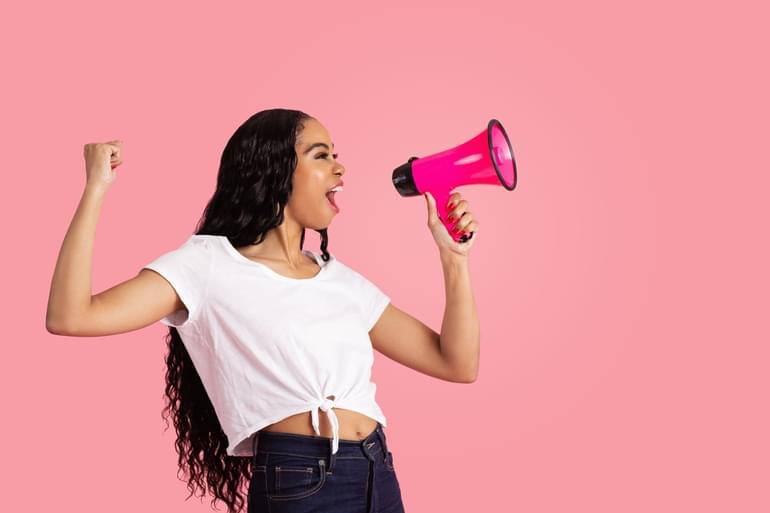 The momentum for change to the High Court & County Court 1991 Jurisdiction order has been growing for many years, with court users increasingly demanding choice when it comes to enforcement.
Currently, non-regulated debts below £600 can only be enforced by County Court Bailiffs (CCB).
Surveys of court users
The High Court Enforcement Officers Association (HCEOA) has surveyed court users twice; firstly in 2015 and again in 2021.
The results of the 2021 survey showed overwhelming support amongst court users for a change to the jurisdiction order to remove the £600 limit so that they can choose whether they want it enforced by a High Court Enforcement Officer (HCEO) or a CCB.
Covid effect?
You might ask, were the responses given in the 2021 survey driven by the pandemic and the greater challenges faced by the County Court system?
When you look at the 2015, you can see that the support was already very strongly in favour of a change six years ago. The results of both show shared and common views regarding the issue.
Support has grown, but we believe that the pandemic has had little or no impact – the drive comes from a desire for choice by court users, creditors and solicitors, to enable them to get the best possible result.
Comparing the two surveys
Here we compare the results of the two surveys:
2015
89% were in support of allowing HCEOs to collect debts under £600
88% support a change to the Jurisdiction Order to allow HCEOs to enforce consumer regulated judgments.
92% would consider using HCEOs to enforce consumer regulated judgments.
2021
99% support the freedom of choice for court users
97% have concerns when it comes to recovering debts using CCBs
96% want to be able to choose who to instruct to collect unregulated debts under £600
70% said their needs are 'very poorly' met when it comes to CCBs collecting debts under £600
How can you effect this change?
The government can fix the issue at hand by making a small change to the High Court and County Court Jurisdiction Order 1991. Either completely cancelling the minimum debt total of £600 or decreasing the total dramatically would resolve this.
The HCEOA is asking for your support by writing to the Minister, Dominic Raab: dominic.raab.mp@parliament.uk copying in freedom@hceoa.org.uk to request that this change be made to the Jurisdiction Order.
David Asker
David is an authorised High Court Enforcement Officer and our Director of Corporate Governance