Eviction notices revert to pre-pandemic levels
By David Asker on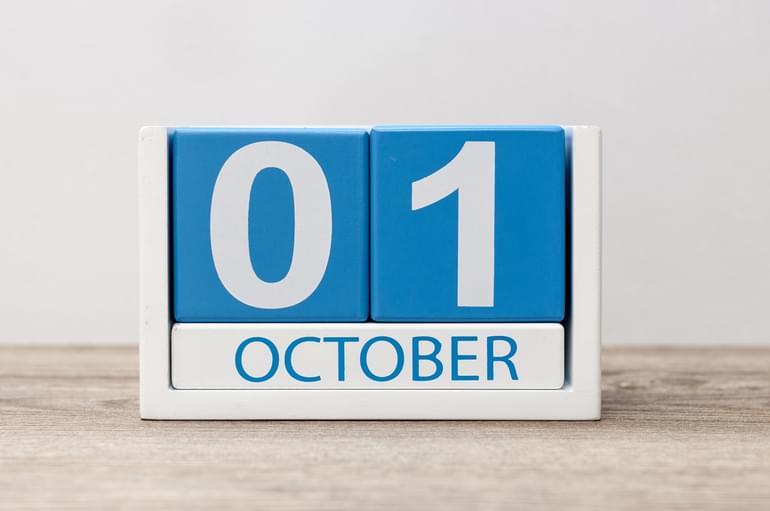 As every landlord will know, the pandemic has been a challenging time for removing tenants.
In addition to the moratorium on evictions, notice periods were also affected and were, for the majority of cases, increased to six months during the first lockdown and then brought down to four months on 1st June 2021.
Notice periods from 1 October in England
From 1st October 2021, notice periods are reverting to pre-pandemic levels. In most cases, that will mean that two months' notice will be required under either Section 8 or Section 21.
Here are the full notice details from 1st October 2021:
Section 21 or Section 8 using any of grounds 1, 2, 5, 6, 7, 9 or 16 – two months and cannot expire before the end of the fixed term
Section 8 using the rent arrears grounds (8, 10 and 11) – two weeks
Section 8 using grounds 3, 4, 7b, 12, 13, 14A, 15 or 17 – two weeks
Section 8 using ground 7a (anti-social behaviour with a conviction) - one calendar month
Section 8 using Ground 14 (the discretionary ground for anti-social behaviour) - Immediately after the notice counts as served (usually 24 hours)
New Section 8 and Section 21 forms are being issued.
Notice served before 1st October
When notice has been served up to including 30th September, four months' notice will still be required.
Notice may be extended again if necessary
However, the Government has included a clause in the statutory instrument which will allow them to reapply longer notice periods up to 25th March 2022 as a backstop, should it prove necessary, as a result of worsening Covid circumstances.
Notice periods in Wales
There are no details available, as yet, on when notice periods will revert to pre-pandemic levels in Wales. The moratorium on evictions was lifted in Wales one month after it was in England this summer, so it may not be long before notice periods are also changed.
Enforcement action
If you do need to evict your tenants after the notice period has expired, we recommend that you request permission, under Section 42 of the County Courts Act 1984, to transfer up the order of possession to the High Court for enforcement at the point of applying for the possession order.
Once you have permission, you can instruct us online and we will start the process. We normally complete the eviction within 28 days of receipt of the writ, including the serving of the required notice of eviction on the occupants.
David Asker
David is an authorised High Court Enforcement Officer and our Director of Corporate Governance