Moratorium on forfeiture extended in Wales
By David Asker on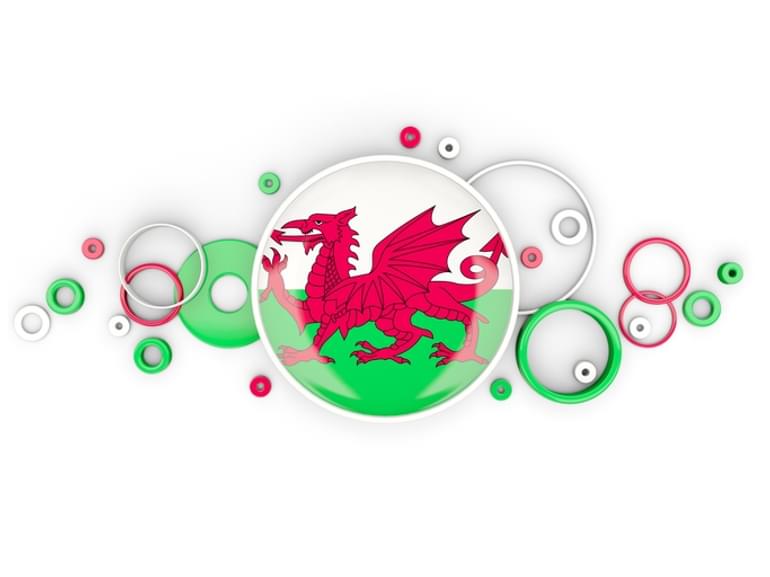 The Coronavirus Act 2020 prohibited the enforcement of the right of re-entry or forfeiture, under a relevant business tenancy, for non-payment of rent during the "relevant period".
There were several extensions to the relevant period until it was ended in England on 25th March 2022.
In Wales, however, it has been extended for a further six months and is due to end on 24th September 2022.
David Asker
David is an authorised High Court Enforcement Officer and our Director of Corporate Governance