Residential evictions in January 2021
By David Asker on
The "winter truce" starts on Friday 11th December and will run to 11th January 2021.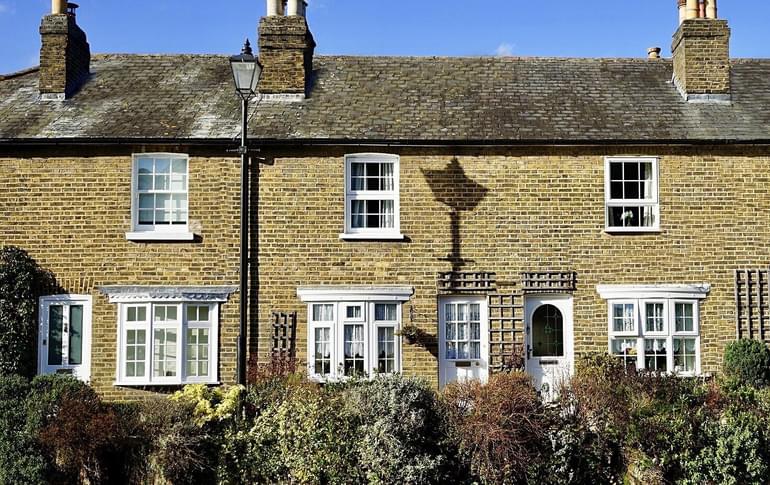 Currently, no notice of eviction may be served, nor may any evictions against residential tenants take place. This restriction ends on 11th January 2021, apart from in specific circumstances.
We are expecting further information from the Ministry of Justice in early January and our authorised High Court Enforcement Officers (HCEOs) are closely monitoring the situation.
As soon as we have further details on what the plans will be post 11th January, we will let you know. We will also be scheduling an online briefing.
If you would like to keep up to date with news from The Sheriffs Office, you can sign on our website – the subscribe option is at the bottom of every web page.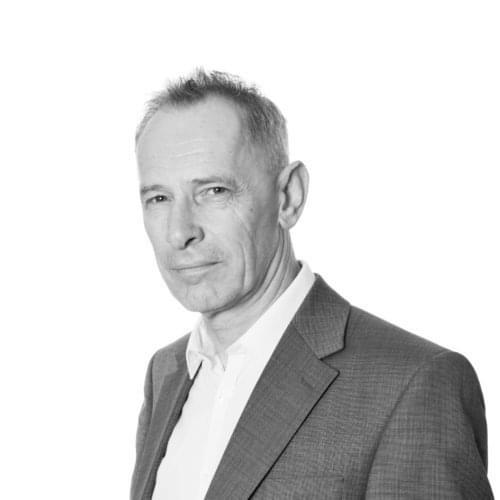 David Asker
David is an authorised High Court Enforcement Officer and our Director of Corporate Governance