Changing the name of the debtor on a judgment
By David Asker on
We occasionally find that creditors have got the name of the debtor on the judgment wrong and are concerned about the impact this may have on enforcement.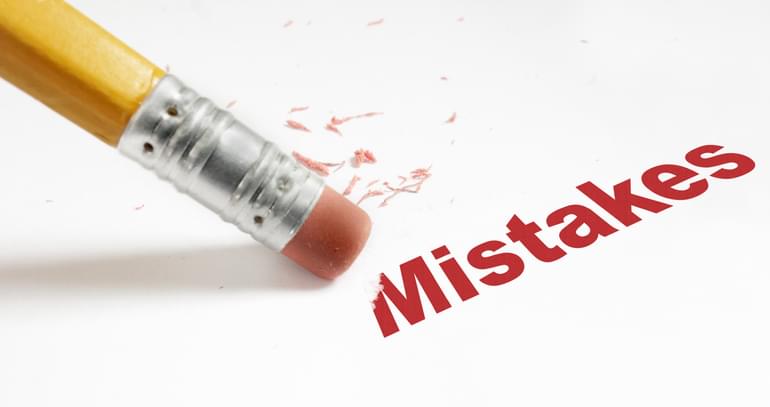 Types of errors
There are a number of reasons that this may happen, including:
They misspelt the debtor's name
They omitted a word in a company name
They sued a trading name and not the Ltd company
They forgot to add Ltd to the company name
The name used is an alias
The judgment debtor may well claim that this makes the judgment invalid and unenforceable, so what can be done to keep enforcement on track?
Minor changes
Where there is an accidental slip or omission in a judgment or court order, such as a typographical error, the court can correct this at any time under the "slip rule", which is a provision in CPR rule 40.12.
That's the good news. The not so good news is that the slip rule cannot be used to change errors of substance or to add to or detract from the original judgment.
More significant changes
In this instance, the creditor (or their solicitor) will need to go back to court to apply to have the judgment varied. This can take time, will incur a court fee, and carries the risk that the judge may well disallow the correction, in which case, the creditor may find they need to start proceedings again from scratch.
Impact on enforcement
If the debtor's name is incorrect, it can have an impact on the likelihood of success and give rise to potential third party claims.
Avoiding errors
As is often the case, prevention is better than cure. Here are some simple steps you can undertake before starting your claim:
Check limited company names for free on the Companies House website. You can also check the registered address and director names (this information is now freely available) to make sure they are the company you are dealing with
Check individuals on the electoral roll to confirm name and address details
If you cannot find the information you need, we can run a trace on them and provide you with our findings
David Asker
David is an authorised High Court Enforcement Officer and our Director of Corporate Governance