Final extension of moratorium on commercial sanctions
By David Asker on
On 9th December 2020, Communities Secretary Robert Jenrick announced that the moratorium on the use of CRAR (commercial rent arrears recovery) and forfeiture of lease is to be extended to the end of March 2021.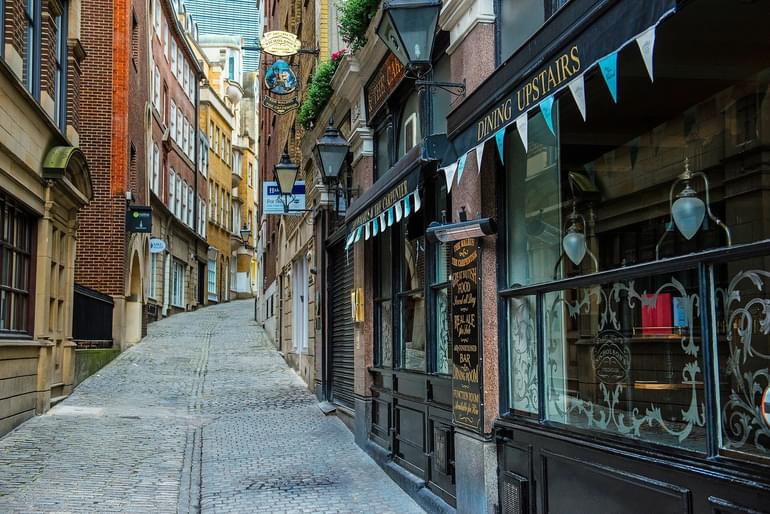 Mr Jenrick states that the Government has done this to protect business owners affected by the pandemic from eviction until the end of March 2021. He commented that most commercial landlords have been flexible with their tenants in terms of reaching an agreement. He also repeated the Government's stance that where businesses can pay their rent, they should do so.
Forfeiture of lease
Landlords will not be able to undertake forfeiture of lease until the moratorium on commercial evictions ends on 31st March 2021.
CRAR
The moratorium on CRAR has also been extended to the end of March, in line with forfeiture.

However, below we have an alternative legal remedy for commercial landlords with tenants in arrears, which would enable them to take action straight away.
Statutory demands and winding up petitions
The moratorium on issuing statutory demands and winding up petitions has also been extended until the end of March 2021.
Final extension?
There is some light at the end of the tunnel for commercial landlords. The press release states explicitly that this is the FINAL extension to protections from the threat of eviction.
It is designed to give landlords and tenants three months to come to an agreement on unpaid rent.

Review of landlord tenant legislation
Mr Jenrick has also announced a review of commercial landlord and tenant legislation, on the basis that the current framework does not reflect the current economic conditions. He will consider:
The Landlord & Tenant Act 1954 Part II
Different models of rent payment
How to improve the leasing process
The impact of Coronavirus on the market
Collaboration between commercial landlords and tenants
There will also be guidance early in 2021 to sit alongside the Government's Code of Practice, published in June, to encourage all parties to work together to agree rent payment options where businesses are struggling.
CRAR alternative
Landlords might want to consider starting a claim in the county court for the outstanding rental arrears, this can also include any service charges.

Once they obtain judgment, this can then be transferred up to the High Court to obtain a writ of control. Once the seven days' notice of enforcement has expired, enforcement by Taking Control of Goods can take place.

There are currently no restrictions, no moratorium, on the enforcement of judgments under a writ of control at commercial premises.
With CRAR, enforcement is restricted to attending only the demised premises, but with a writ of control, the enforcement agents are permitted to attend any of the addresses the judgment debtor is trading from.
David Asker
David is an authorised High Court Enforcement Officer and our Director of Corporate Governance