December - post-lockdown enforcement
By David Asker on
As you will know, England returns to the tier system this week, with the majority of the country going into tier 2 or 3.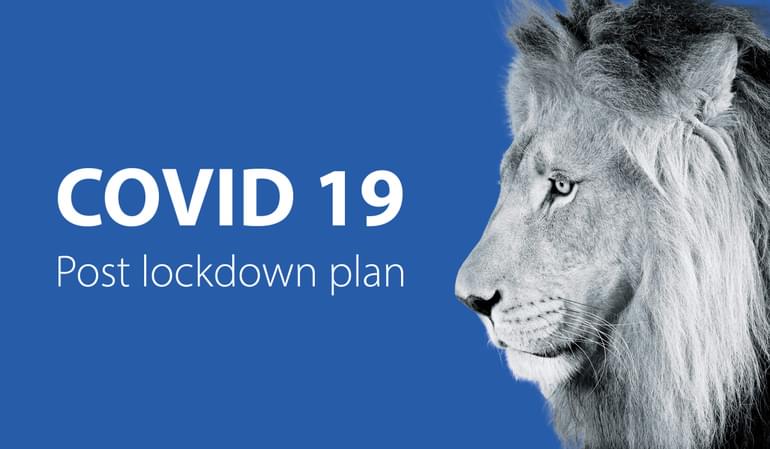 With regards to enforcement, enforcement agents are still permitted to attend residential premises to enforce a writ of control. They must continue to adhere to the Covid-secure guidance. However, in tier 2 and tier 3 areas, they are not permitted to enter the property.
Enforcement visits to commercial premises are unchanged and the enforcement agent may enter the premises.
There is no change to the restrictions on the enforcement of a writ or warrant of possession against tenants in residential property, as these may only take place under very specific circumstances up until 11th January 2021.
We have created a new page on our website where we will publish the latest statutory instruments and guidance. You might want to bookmark this page.
David Asker
David is an authorised High Court Enforcement Officer and our Director of Corporate Governance