Remaining ahead of the curve
By David Asker on
2020 has undoubtedly been a challenging year on so many levels, but we are very pleased that since September writ numbers have remained strong and visits have grown.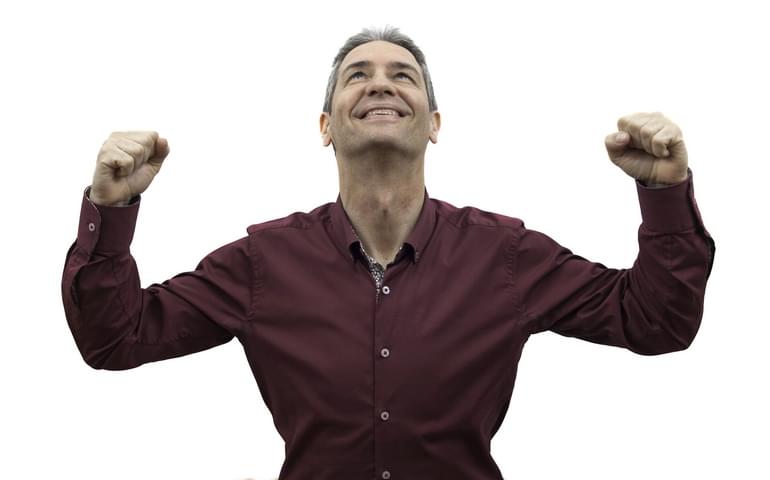 As you can see from the information published by the High Court Enforcement Officers Association (HCEOA), there were almost 25,500 enforcement agent visits made in September.

Almost one third of those visits (31%) were made by us! We've been very busy on your behalf.
2019 performance data
Based on this data, we expect that 2020 will continue to show that we, as a group, have performed well above the industry average. There were 120,337 writs issued in 2019.
Here are the three key headline figures that demonstrate our performance:
As a group, we have 21% share of the market, but we collected 27% of all the money collected
The industry average for writs that were paid in full was 26%, but our rate was 30%
The industry average writ value was £963, ours was £1232 – 28% higher
The industry data is based on the returns submitted by all HCEOs to the Ministry of Justice and published on the HCEOA website.
One of the principal reasons for achieving this level of collection performance is that we continue to use only 100% full time (PAYE) enforcement agents. This means that your writs of control are carried out with more diligence, stronger compliance and greater success – as the figures above illustrate.
David Asker
David is an authorised High Court Enforcement Officer and our Director of Corporate Governance