Enforcement of costs orders
By David Asker on
Costs orders, whether issued in the High Court or County Court, are normally payable within 14 days of either the judgment including the costs, the certificate or a date set by the court.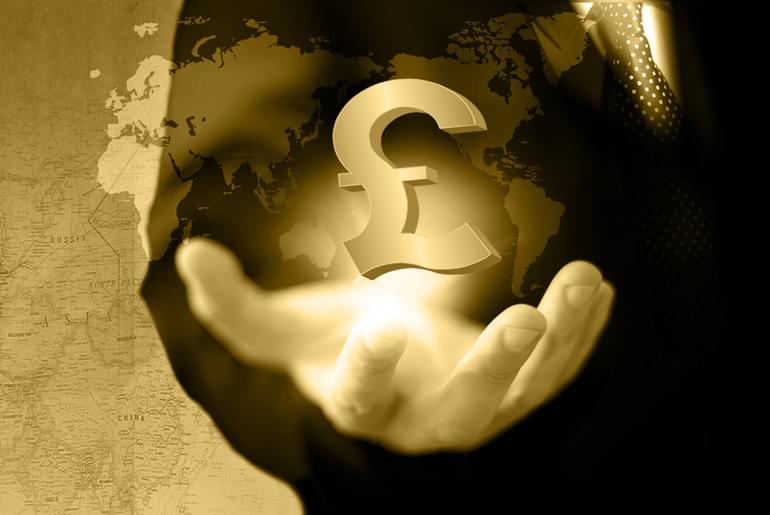 But as is the case with many judgments and orders, payment is not always forthcoming and further action is required.
An overview of costs orders
Costs orders are usually made after a judgment, with the unsuccessful party paying. The following are claimable:
Solicitors' fees
Disbursements, including barristers' fees
Witness allowances and expert witness fees
"Success fees" under a valid conditional fee agreement (CFA)
Costs payable under the terms of a contract
Litigants in person are also permitted to claim costs, up to a maximum of two thirds of what a professional lawyer would have charged.
Enforcement
Costs orders made in the High Court, whatever the value, can be enforced by a High Court Enforcement Officer (HCEO) under a writ of control. Once instructed, the HCEO will complete Form PF86A and obtain the writ of control and then commence enforcement proceedings by issuing a notice of enforcement.
In the case of a costs order made in the County Court, this can be transferred to the High Court for enforcement by an HCEO using Form N293A. Once the writ has been issued, enforcement will start in the same way.
The writ of control authorises the HCEO to take control of goods for sale to recover the amount on the order, should it not be paid.
Where possible, we look to receive payment in full, but where a payment arrangement is entered into, the writ remains valid until the debt is paid in full and the HCEO can reattend if it is breached.
Benefits of using an HCEO
The benefits of enforcing a costs order under a writ of control are:
Low cost – a court fee for the writ of £71 and a compliance fee of £75 plus VAT (both of which are recoverable from the defendant)
Fast – an HCEO can be instructed as soon as the 14 days have elapsed and they will act quickly once the notice of enforcement has been served
Effective – HCEOs are only paid on results and work longer hours, so are more likely than County Court bailiffs to obtain payment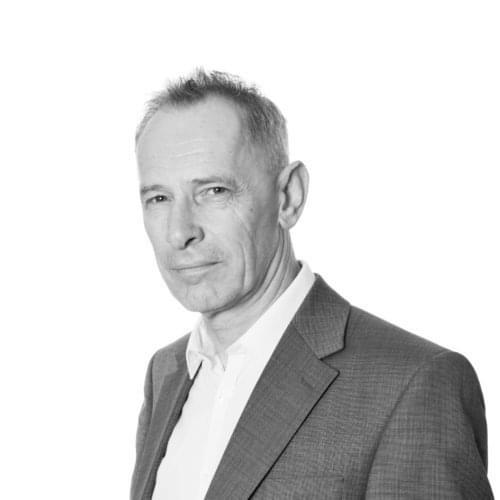 David Asker
David is an authorised High Court Enforcement Officer and our Director of Corporate Governance
Like this? Share it...