The writ of control - in detail
By David Asker on
With effect from 6th April 2014, High Court Enforcement Officers (HCEOs) enforce money judgments via a writ of control, which replaced the former writ of fieri facias.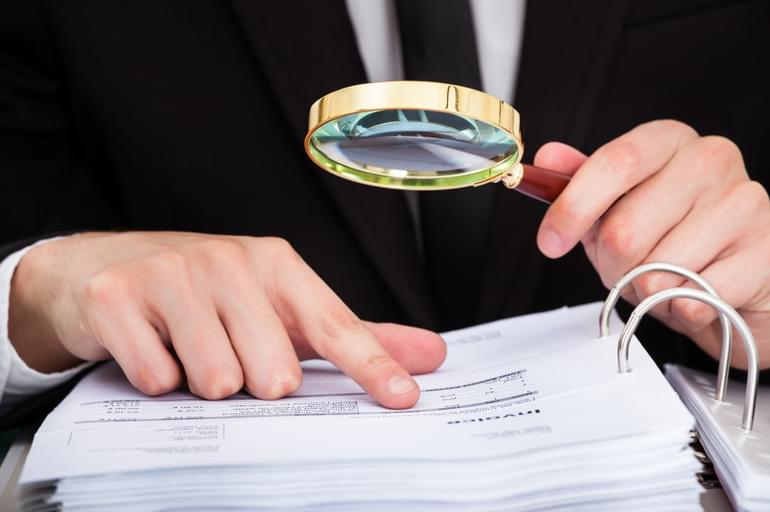 Fees and stages
The enforcement process for enforcement by an HCEO is set out into four stages:
Compliance stage
Enforcement stage 1
Enforcement stage 2
Sale or disposal stage
There are set fees for each stage for enforcement by an HCEO as follows:
| | | |
| --- | --- | --- |
| Stage | Fixed fee | Additional percentage |
| Compliance stage | £75 | |
| Enforcement stage 1 | £190 | 7.5% of the sums to be recovered over £1,000 |
| Enforcement stage 2 | £495 | |
| Sale or disposal stage | £525 | 7.5% of the sums to be recovered over £1,000 |
HCEO enforcement fees are liable for VAT at the standard rate.
Dates and times of enforcement
Enforcement Agents are permitted to enforce 7 days a week, except for Bank Holidays and Christmas Day. The time of visit will take place between 06:00 and 21:00, unless the debtor is a commercial entity trading outside those hours, for example a night club.
Gaining entry
Enforcement Agents can enter where a door is open, opening further to aid entry if required. They may also use the door handle to gain access when the door is unlocked. Under the new regulations, they may no longer gain access via a window.
Taking control of goods
Having taken goods into control, the Enforcement Agent will provide the debtor with a written valuation of the goods. The EA may take control of goods to the value of the sum outstanding and an amount in respect of future costs. He may take goods of a higher value if there are insufficient goods of a lower value. The EA may then either
Secure the goods on the premises
Secure the goods on the highway - vehicles must be immobilised for two hours prior to removal
Remove and secure them elsewhere
Enter into a controlled goods agreement
Controlled goods agreement
When leaving seized goods at the debtor's premises, the HCEO provides a controlled goods agreement. This states that he has taken control of the goods and that the goods will remain in his custody until the debt and all costs have been paid. The debtor may not sell or remove the goods, nor may he let anyone else do so. The controlled goods agreement also obtains the debtor's permission to re-enter at any time and as often as they need to inspect the goods and remove them. The agreement allows the HCEO to re-enter by force if necessary.
Exempt goods
There are many items belonging to the debtor that may be taken into control. However there are some that are exempt, principally:
Bedding, clothing, furniture and provisions that the debtor and their family need for a basic level of domestic life
Items reasonably required for the care of a person under 18, a disabled person or an older person (over 65)
Perishable goods: refrigerated foodstuffs, fresh flowers etc.
Vehicles with a valid disabled person's badge, vehicles used for police, fire or ambulance purposes or a vehicle with a valid British Medical Association badge or other health emergency badge because it is being used for health emergency purposes
Assistance dogs, sheep dogs, guard dogs and domestic pets
Tools of the trade: those needed by the debtor to do their job or run their business, for example tools, books, vehicles etc., but only to a value of £1,350
With regards to tools of the trade, they may only be claimed as exempt by a sole trader who is the only person to use them for his work. It cannot be claimed where another person uses them or by a partnership or limited company.
Selling controlled goods
The debtor must be given 7 clear days' notice of sale from removal. The sale may be by public auction, by private treaty, by sealed bids or by advertisement. If the goods are sold at public auction, they must be sold by a qualified auctioneer. If they are sold through an online auction, it must be by an independent auction company.
Compliance fee
The Compliance fee is charged to creditors if enforcement proves unsuccessful. The Compliance fee is triggered each time a Notice of Enforcement is sent to the debtor.

To see a current list of court and enforcement fees click here.
David Asker
David is an authorised High Court Enforcement Officer and our Director of Corporate Governance