Company let agreements
By David Asker on
At The Sheriffs Office, we have carried out a number of evictions from company residential lets that were covered by a company let agreement.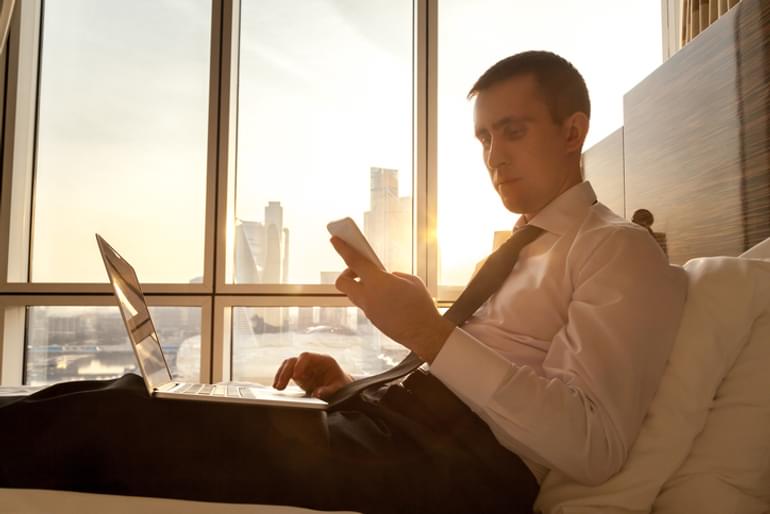 These are normally used to accommodate employees and contractors, but are becoming more common with rent-to-rent schemes, as these grow in popularity.
Rent-to-rent schemes and the risks to landlords
This is a situation where a company will rent a property, under a company let agreement, and then sub-let it to tenants.
The landlord is likely to be offered some form of rent guarantee, which will make this rent-to-rent scheme more attractive.
Of course, there are properties being let as rent-to-rent schemes where the landlord is unaware that their tenant is doing this. There have been cases reported in the news where the tenant took rent from sub-tenants, but never paid the landlord, leaving the landlord seriously out of pocket, and the unfortunate sub-tenants with no legal protection, even though they thought they had a genuine tenancy agreement.
Other risks for the unsuspecting landlord is that this may breach the terms of their buy-to-let mortgage, or their tenant might have created an HMO (house in multiple occupation), by sub-letting rooms individually under a licence agreement, which may require the landlord to obtain an HMO licence. Without one the landlord can be penalised.
Read our article on proposals to extend HMO licensing.
Obtaining possession under a company let agreement
Under a company let agreement, all the tenants must be incorporated bodies, such as a limited company or limited liability partnership.
The tenancy that is created under this agreement is not an assured tenancy, nor is it covered by the Housing Act. Any deposits do not need to be protected under an approved Government scheme.
To obtain possession if it is a common law tenancy, a section 21 or section 8 notice does not need to be served. It is a fixed term tenancy, which then runs on automatically as a monthly tenancy, notice to quit must be given to terminate the tenancy.
To obtain possession, High Court Enforcement Officers (HCEOs) can be instructed by the landlord or the 'middleman' who has entered into the company let agreement with the landlord.
Unless the occupant is deemed to be a CPR Part 55 trespasser, leave to transfer up the order for possession to the High Court for enforcement and permission to issue a writ of possession will be required.
Read more about the process to obtain leave to transfer up an order for possession.
David Asker
David is an authorised High Court Enforcement Officer and our Director of Corporate Governance