Transferring an order of possession to the High Court
By David Asker on
This is the process for transferring an order for possession against a tenant to the High Court for enforcement.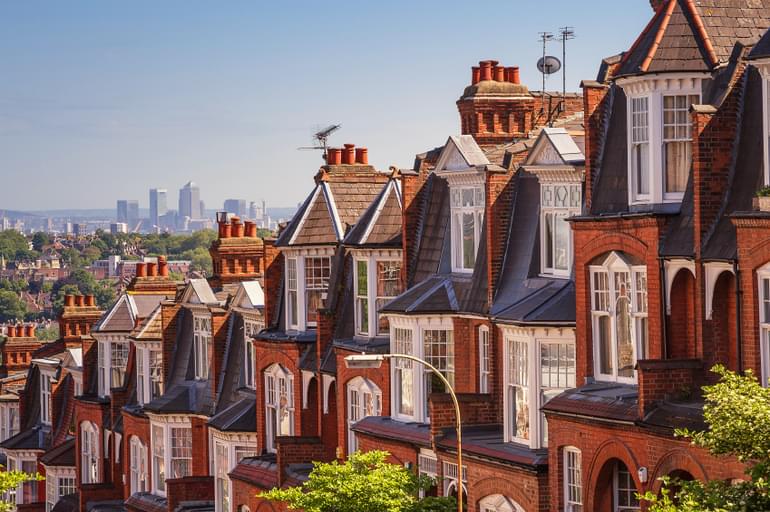 Step 1 – application to transfer
The application is made using form N244. There is a court fee. Permission to transfer the order for possession to the High Court for enforcement must be applied for and obtained under Section 42 of the County Courts Act 1984.
The best time to do this is at the point of initial application for the order for possession.

If you did not obtain permission at the time of initial application, then you can do so using form N244, which incurs a court fee.
Step 2 – instruct your HCEO
You can instruct us online - here is our online instruction form.
We will ask you whether you wish to obtain a writ of possession or a combined writ of possession and writ of control (for the recovery of rent arrears).
Step 3 – issue of a writ of possession
Once you have instructed us, we will manage the rest of the process on your behalf to obtain the writ. There is a court fee for the writ of possession.
Step 4 – notice to tenants
Once the writ of possession has been awarded, we will serve the tenant with 14 days' notice of eviction before the enforcement process commences.
Further information
We have written an eBook guide to Tenant Eviction for landlords, which you can download here.
And if you have any questions, just give us a ring on 0333 001 5100.
David Asker
David is an authorised High Court Enforcement Officer and our Director of Corporate Governance