Writ enforcement where the judgment debtor is deceased
By David Asker on
This may sound an unlikely scenario, but does happen more regularly than you may expect. At The Sheriffs Office, we find creditors are often uncertain about what course of action may still be open to them.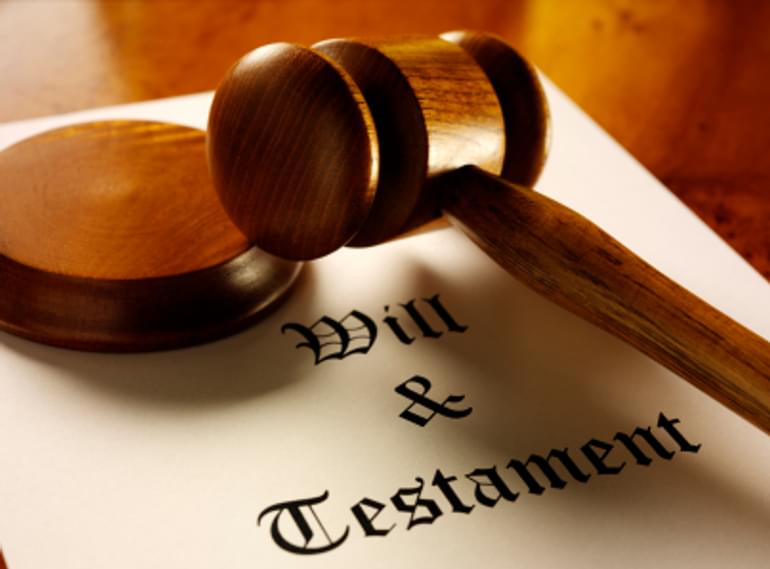 We often act for clients still owed money either by individuals or sole traders who are deceased. If this happens to you or your client, there is still action you can legally take to recover the debt.
Deceased judgment debtor
If a judgment has been obtained and a writ of control issued against a debtor before their death, then the judgment and writ are valid and execution may take place. This is normally achieved through taking control of goods held by the executor on behalf of the estate. These are then sold at auction. If more money is raised than is required to satisfy the judgment debt, interest, court fees and execution costs, then the balance is returned to the deceased's estate.
If the creditor wishes to issue proceedings against a debtor who is already deceased, the court's prior permission is required before a warrant of execution or writ of control can be issued.
Executor of the estate
The High Court Enforcement Office (HCEO) may not seize the executor's personal assets when enforcing.
Similarly, if the writ is issued against the executor themselves, then the HCEO may not seize the assets of the deceased's estate, only those of the executor. However, if the executor has been using goods from the deceased's estate as if they were their own, then these goods are not exempt from seizure.
Deceased creditor
If a creditor with a judgment and writ of control for execution dies before it is enforced, the HCEO may still enforce and will act on behalf of their estate, reporting to the executor.
I would recommend that, under any of these circumstances, you make sure the HCEO you work with will act with due consideration and discretion when dealing with the deceased's family and friends.

David Asker
David is an authorised High Court Enforcement Officer and our Director of Corporate Governance