What to do if you are not being paid by your customers
By David Asker on
If you have not been paid for products or services you have provided, and have followed all your credit control processes but to no avail, this article covers what you can do next to recover business-to-business debts.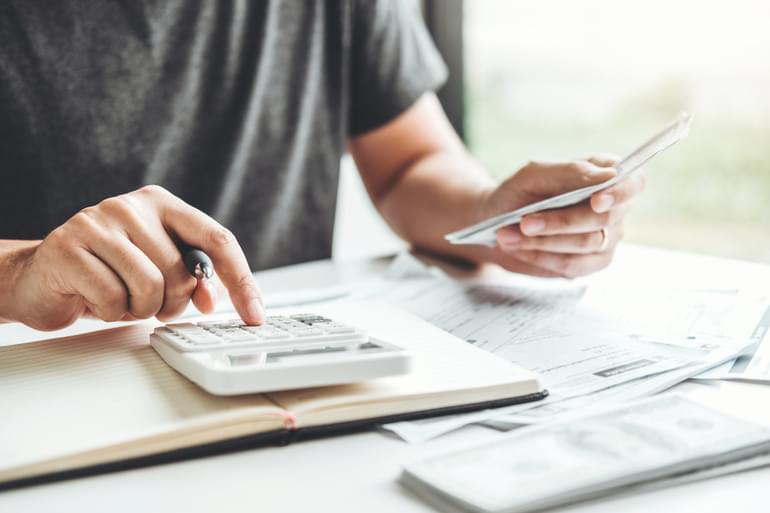 In terms of credit control, keep a log of steps taken and record notes from any phone calls you have relating to the debt, as this will be helpful if there is any dispute or you are required to submit proof to the court to obtain a county court judgment (CCJ).
Interest that can be applied
Under the Late Payment of Commercial Debts (Interest) Act 1998, you can add both interest, and fixed sum costs for business to business contracts for the supply of goods and services.
This can be added regardless of whether there is a contract in place, although your agreed contract may have stipulated different charges and penalties. It is worth adding to your invoice templates that you reserve the right to add these charges in the case of late payment.
The additional fees and charges are outlined below:
Interest rate –8% plus the base rate either from the day after the agreed payment date or where there is no agreed payment date, 30 days after the latest of delivery or the invoice
Fixed sums between £40 –£100 depending on the total value of the invoice
Reasonable costs of recovery (debt collection agency, solicitor's costs for a letter and pre-action legal costs and internal administrative costs)
Letter before action
Before starting court action, you will need to send the letter before action. . This letter should outline ways to pay and the date you expect to receive payment by, stating that if payment hasn't been received by this date, then legal action will be your next step.
What to do if you still haven't received payment
What you do next should be determined by several factors:

The amount owed
The position of the debtor
The assets of the debtor
If the amount owed is small, it may well be worth writing it off especially if you know the debtor is in real financial difficulty. If, however the debtor is, in your opinion able to make payment and has assets you can enforce a judgment against then this could help decide your next steps.
Obtaining a county court judgment
If you do wish to proceed to a county court judgment (CCJ) then you will need to wait until the date you have given on the letter before action has passed.

Once the date on the letter has passed, then you can proceed to the small claims court online if the total you are owed is less than £100,000 . There will be a charge for this, and the fees are set out in the table here.
Once you have made the claim online, the debtor will be given an opportunity to respond and make payment. If not, you will be awarded a CCJ, which can be transferred up to the High Court for enforcement under a writ of control if the total judgment debt is over £600. There is a court fee for the writ, added to the total amount to be recovered.

High Court enforcement is frequently the quicker option when it comes to recovering what you are owed, due to the long waiting periods that can be experienced with the county court bailiffs.

If you would like to read more about the enforcement of judgments, please download our complimentary eBook for businesses.
David Asker
David is an authorised High Court Enforcement Officer and our Director of Corporate Governance