What can and cannot be seized by an enforcement agent?
By David Asker on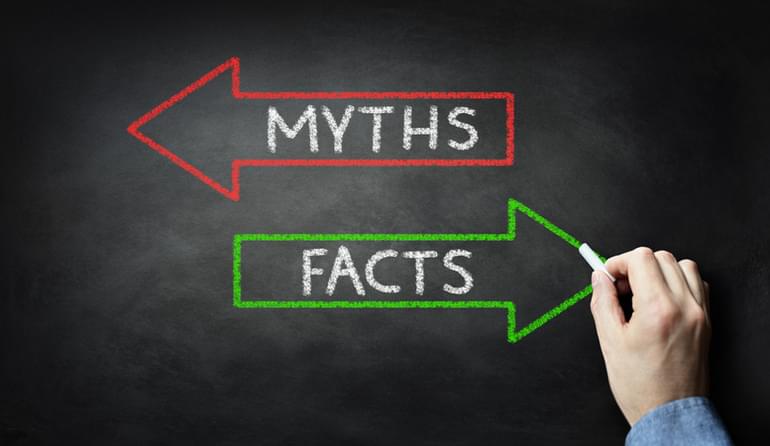 The taking control of goods regulations 2013 outlines what can and cannot be taken control of as part of a controlled goods agreement. You can view the complete legislation here.
Once a debtor has signed the controlled goods agreement, any items listed cannot be sold, moved or given away.
The controlled goods agreement will include the following information
Debtor name and address
Date and reference number of the agreement
Contact details for the enforcement agent
A detailed inventory of items
Name of people entering into the agreement
Payment terms that have been agreed
What cannot be seized
Tools of the trade below the value of £1,350
Household items needed to satisfy basic domestic needs. This includes items such as cookers, fridges, beds, lamps, a telephone,
Any item or equipment for care of a disabled person or a child under the age of 18
A vehicle for the use of a disabled person or a vehicle displaying a blue badge
Any goods which are premises and the home of the debtor such as a caravan
Any goods proved to belong to a third party
Pets or guide dogs
Anything being paid for as part of a finance agreement (unless there is agreement from the finance company)
Perishable items such as food and flowers
The HCEO can seize the following items
Any tools of the trade over the value of £1,350
Any item that is worth more than the value of the debt (the item will be sold at auction and the balance returned to the debtor)
A car or vehicle owned by the debtor
Cash
Jewelry and art
Boats and aircraft
Wine and alcohol
Livestock and farm animals
Handbags (eg high-quality "designer" editions)
Watches
Jointly owned property (for example goods owned by a married couple)
This list is not exhaustive and other items of value may be listed in a controlled goods agreement.
David Asker
David is an authorised High Court Enforcement Officer and our Director of Corporate Governance