Unpaid rent in serviced offices
By David Asker on
Serviced offices are the ideal solution for many businesses, especially start-ups. They offer short notice periods, access to shared meeting rooms and flexibility to move into larger units as the business grows.
In exchange for professional office space and flexibility, the landlord wants to be paid rent – in full and on time.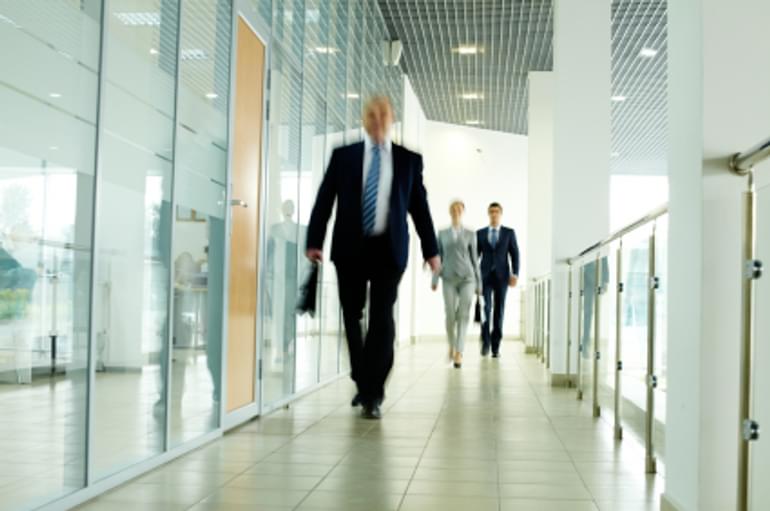 So, what options do they have if tenants don't pay their rent on time, despite requests and reminders, and the landlord needs to step up their demands?
Lease or licence?
The landlord's options will be determined by the type of agreement in place with the tenants.
A lease is covered by the Landlord Tenant Act and it gives the tenant exclusive use of the property, to the exclusion of the landlord as well, for a set time period for a rent. One of the provisions of the Landlord Tenant Act is that the leaseholder has the right to renew the lease when the existing one expires.
A licence, on the other hand, is for shared possession of the property, with some services included in the fee (e.g. utility bills, rates). Furniture, fixtures and fittings are also provided and the landlord has the right to terminate the licence with little or notice.
In the case of the majority of serviced offices, the tenancy arrangement will be a licence.
Licence - enforcement
In the case of a licence, the landlord will need to start a claim in the County Court, using claim form N1 to apply for a County Court Judgment (CCJ). Once the CCJ is awarded, the tenant will normally have 14 days in which to pay.
If, after that period, no payment is made, then the landlord can transfer it to the High Court for enforcement by a High Court Enforcement Officer (HCEO) under a writ of control.
Lease – enforcement
Where there is a lease in place, the landlord can either use tCRAR (commercial rent arrears recovery) or can apply for a CCJ, exactly in the same way as described for a licence.
Under CRAR, the landlord instructs a Certificated Enforcement Agency to enter the premises and seize goods to sell to recover the rent. The agent will usually attend the same or next day. However, they may only take control of goods on the demised premises. If the tenant has assets on another site, such as a warehouse, the enfrocement agent can only take control of goods under a writ of control, once a judgment has been awarded and transfered to the High Court for enrofcement.

David Asker
David is an authorised High Court Enforcement Officer and our Director of Corporate Governance