How little does it cost to obtain and enforce a County Court Judgment for money?
By David Asker on
If you are owed money and have had no success in obtaining payment, it might be time to consider taking court action.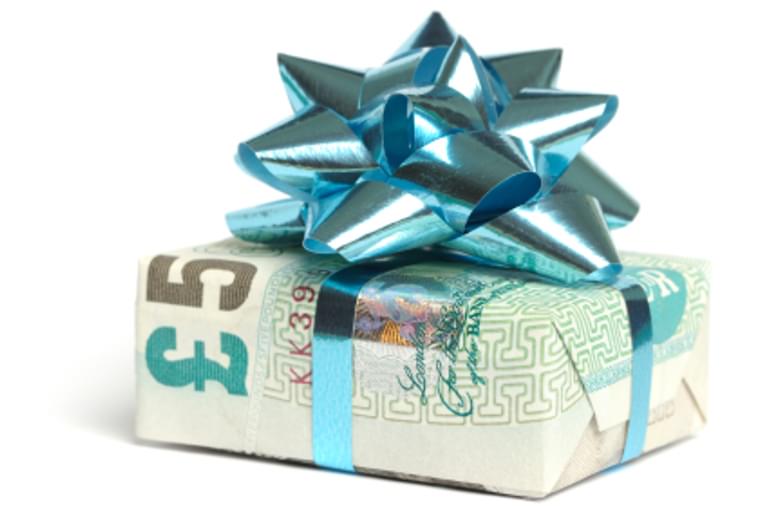 Low court fees
Many claimants are put off taking this step because of concerns about the cost. However, the court fees for obtaining a County Court Judgment (CCJ) are set in proportion to the size of the debt and interest accrued.

Obtaining a CCJ
You can see the full schedule of fees here in form EX50. The fees start are lower when using the Government's Money Claim Online (MCOL) service for claims for money up to £100,000.
MCOL is most suitable for straightforward claims, where the claimant has chosen to not use a solicitor. For larger or more complex claims, we advise seeking legal advice.
These court fees can be added to the amount to be recovered from the debtor, along with judgment interest.
Enforcement
If the CCJ is still not paid 14 days after it has been awarded, you can take enforcement action. You can either apply for a warrant of execution by a County Court Bailiff or, if it is for £600 or more, transfer it to the High Court for enforcement by a High Court Enforcement Officer (HCEO) under a writ of control.
There is a court fee to obtain the warrant/writ, which will be added to the amount to be recovered from the debtor, as are enforcement costs. When using an HCEO, if enforcement is not possible, for example the debtor has no assets, is insolvent/bankrupt or cannot be located, then there is a compliance fee.
Don't forget older debts
This process doesn't just apply to current debts – you can still apply for a CCJ for debts up to six years old (if the debt is older, you will normally need to seek court permission to pursue it and have good reason for not having done so before).
You can also enforce CCJs up to six years old, even if you tried a form of enforcement before.
However, it is worth undertaking some simple checks first:
Can you still locate the debtor?
Do they have assets?
Have they been declared bankrupt since the debt was incurred?
In the case of a company, also check whether:
They are still trading
They are still operating as the same company, i.e. the same registration number at Companies House
They are in administration
They have assets

David Asker
David is an authorised High Court Enforcement Officer and our Director of Corporate Governance