Late payment fees for employment tribunal awards
By David Asker on
With the government announcing that they have abolished the fees that were introduced in July 2013, having been deemed unlawful by the Supreme Court (read more here), we thought we'd provide a quick recap of the additional fees and charges that can be added to a late payment.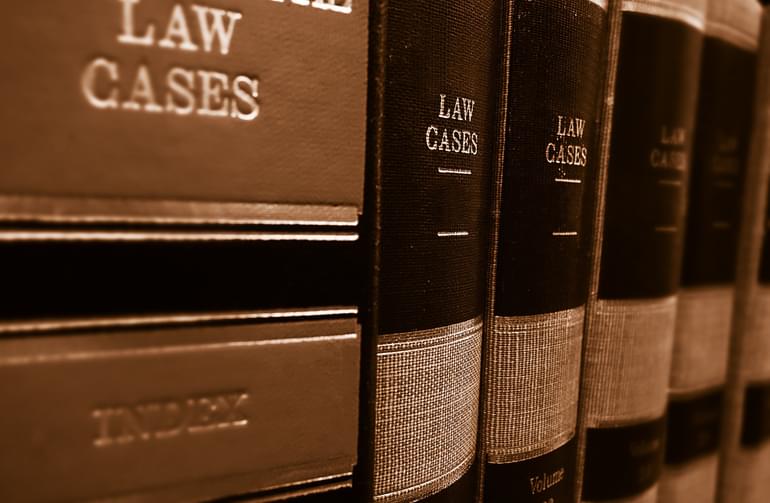 On top of the consolidated amount you can also claim interest at a rate of 8%, and this is calculated daily.
If your award relates to a discrimination complaint, then interest on the award starts 14 days after the date on which the judgment was sent to parties.
If the award is unpaid then interest begins to accrue from the day after the date on which the judgment was sent.
Interest in all other types of Employment Tribunal awards begins to accrue 42 days after the date on which the judgment was sent to parties.
If the payment is not made to settle the award, the next step to take is to to contact the defendant to find out why. If they are appealing the decision, they have 42 days in which to do so.
Government fines for late payment
If the respondent still fails to pay they can be fined by the government, to alert the relevant government department you will need to complete this form.
This form must be sent by email to ETPenalties@bis.gsi.gov.uk or sent to:
Department for Business, Energy and Industrial Strategy ET Penalties Team
1st Floor,Spur 2
1 Victoria Street
London
SW1H 0ET
The respondent will receive a warning notice giving them 28 days in which to pay the debt owed, after which they will receive a fine. This fine is a penalty of 50% of the outstanding amount. There is a minimum of £100 and a maximum of £5,000. This is in addition to the initial award and these amounts are not insignificant, so it is worth pursuing if the debtor hasn't paid and you know they have the financial means to do so.
The next step to take if payment still hasn't been received is enforcement. You'll need to obtain a High Court writ of control. We're happy to help with paperwork and claims and you can instruct us to enforce your award by filling in the ACAS award instruction form.
David Asker
David is an authorised High Court Enforcement Officer and our Director of Corporate Governance