Unexplained Wealth Orders
By David Asker on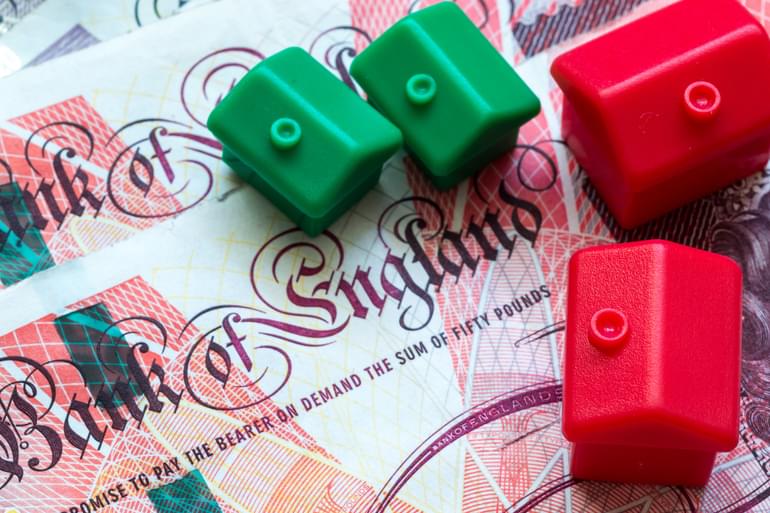 Unexplained Wealth Orders or UWOs are issued by the High Court when assets and property appear to be disproportionate to the individual's legitimate income. To apply, there must be reasonable grounds to suspect that an individual has insufficient legitimate income to have obtained a specific property with a value of over £50,000.
There are two reasons that unexplained wealth orders are granted, the first is that the individual is a Politically exposed person. A politically exposed person is an individual who has a prominent public position outside of the EEA making them vulnerable to money laundering, corruption, bribery and includes their family members and business associates and individuals connected with them. The second is that the individual is involved with or connected to a person involved in serious crime.
The following Government agencies can apply for a UWO
the National Crime Agency
Her Majesty's Revenue and Customs
the Financial Conduct Authority
the Serious Fraud Office
the Crown Prosecution Service
The first UWO issued was against Zamira Hajiyeva, the wife of an Azerbaijani banker. Mrs Hajiyeva's husband was sentenced to 15 years for fraud and embezzlement having been chairman of the International Bank of Azerbaijan from 2001-2015, his salary for this role was £55,000 a year. Mr Hajiyeva has been ordered to repay approximately $39 million and Mrs Hajiyeva is facing extradition to Azerbaijan.
The NCA wanted to establish how the couple had afforded to purchase property in London with a value in excess of £80 million. The courts dropped her anonymity order in October 2018 and since then her case has been widely reported in the International press and her excessive spending habits revealed in detail with a £16 million spending spree in Harrods making headlines.
In the latest headlines, a Cartier ring retailing at over £1 million was seized by the NCA as part of the ongoing investigations into the source of the family's wealth.
David Asker
David is an authorised High Court Enforcement Officer and our Director of Corporate Governance