Tenants damage to property: how to make a claim
By David Asker on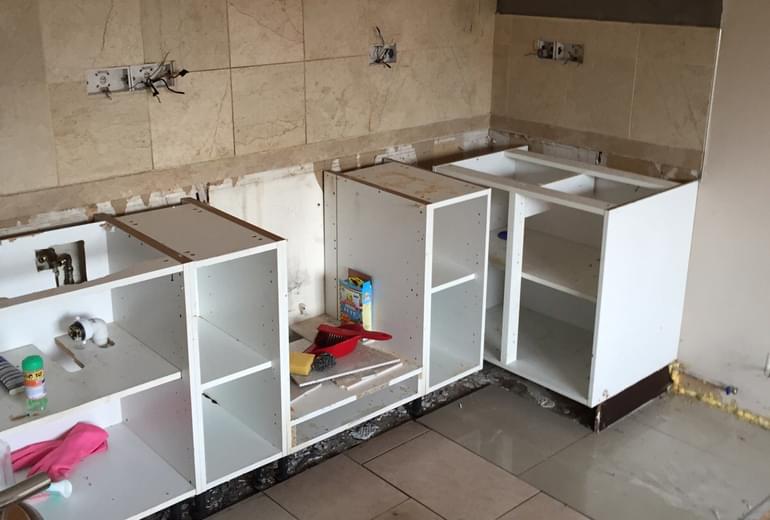 If your tenant has damaged your property, you should be able to use the deposit to claim back the cost of the damage.
The first step you should take is to negotiate with the tenant and come to an agreed amount to be deducted for the damage. If you are unable to come to an agreement, then the next step is to move alternative dispute resolution or ADR.

Alternative dispute resolution
At ADR the landlord must present the evidence, this can be a copy of the tenancy agreement, check in and check out photographs and reports and any other relevant evidence.
The tenant will be given the opportunity to respond and dispute the case responding to your evidence, as well as submitting their own evidence.
The case will then be reviewed by an independent adjudicator and you'll both be notified of the final decision. The money will then be distributed as per this decision.
ADR is the only solution available to landlords who have protected deposits under the Government scheme, and all deposits after 6th April 2007 should be protected by an approved scheme.
You must act quickly
If you are raising a dispute it is in your best interest to act as quickly as possible, the tenancy deposit schemes state that you must return the deposit to the tenant within 10 days of their request in writing, so any disputes need to be made within these timescales.
Landlord insurance
If you have an insurance policy, then you may be able to claim on this if all else fails, you will need to read your policy carefully as most have a clause that states that malicious and intentional damage isn't covered but accidental damage is covered.
Damages exceeding deposit
If the damages exceed the deposit you might also want to consider getting a CCJ which we can enforce, you'll need to ensure that you have the correct address for the tenant and that they have assets before you begin this process.
David Asker
David is an authorised High Court Enforcement Officer and our Director of Corporate Governance