Open Banking: the benefits for enforcement
By David Asker on
Open Banking is a way of allowing organisations to enable customers to make payments via their bank account, with their permission, without having to enter card or bank account details.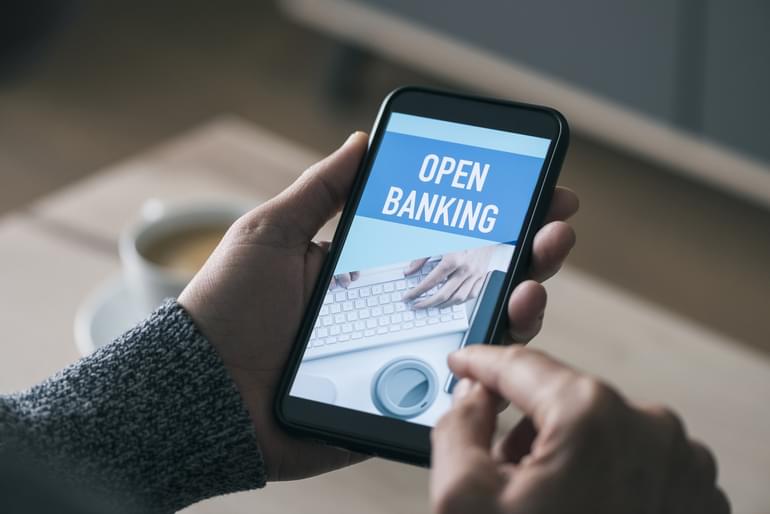 Open Banking is regulated and users are protected by data protection legislation and can submit complaints to the Financial Ombudsman. If an unauthorised payment is made from their account, they will be able to get a refund.

The nine largest UK banks and building societies are required to provide the service, although many other smaller banking establishments are also offering it. Here is a list of regulated providers.
Why we are using Open Banking
We have decided to adopt Open Banking to provide debtors with a more secure and easier way to pay. The security is very strong and the user retains control throughout.

It is increasingly widely adopted across various industries, so users will be familiar with the service and know that it is secure. This makes for a high level of take-up and ease of use.
Their bank will use Strong Customer Authentication (SCA) to verify their identity when making the payment to help prevent fraud. The debtor's identity must be authenticated by at least two of the following:
A password or PIN
A mobile phone or card-reader
A facial or fingerprint scan
This provides double benefits for our clients: firstly, in our experience, the easier you make it for someone to pay, the more likely it is that the debtor will engage in the process and make payments.

Secondly, because the debtor is in charge of authorising the transaction, the likelihood of chargebacks is almost completely removed.
How we will be using Open Banking
Debtors will be able to use Open Banking to pay part or all of their outstanding debt.

When the debtor clicks on the link to pay, the secure payment interface interrogates our systems to understand the amount outstanding, using their unique case reference number, then allows the debtor to decide what amount they want to pay on that occasion.
This data is then sent to their bank via their device, so that they can then authorise payment on their device using the security controls set up on their account. We don't receive any of their bank details.
Once the transaction is complete, their case is updated on our system and payment will be remitted to our client.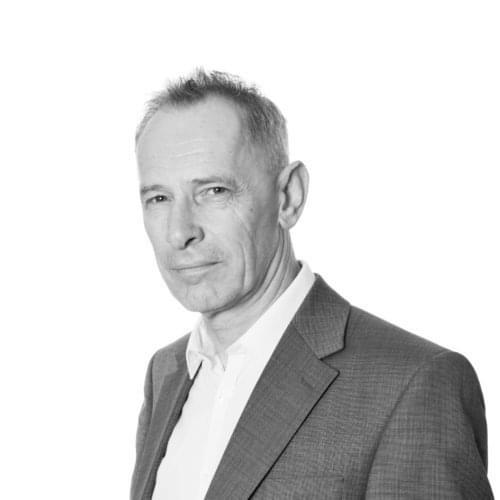 David Asker
David is an authorised High Court Enforcement Officer and our Director of Corporate Governance