County Court bailiff evictions suspended
By David Asker on
The average time from starting a claim to repossession under a warrant of possession by County Court bailiffs has been falling over the last 12 months (37.1 weeks for January to March 2023, according to the Ministry of Justice report published on 18th May 2023).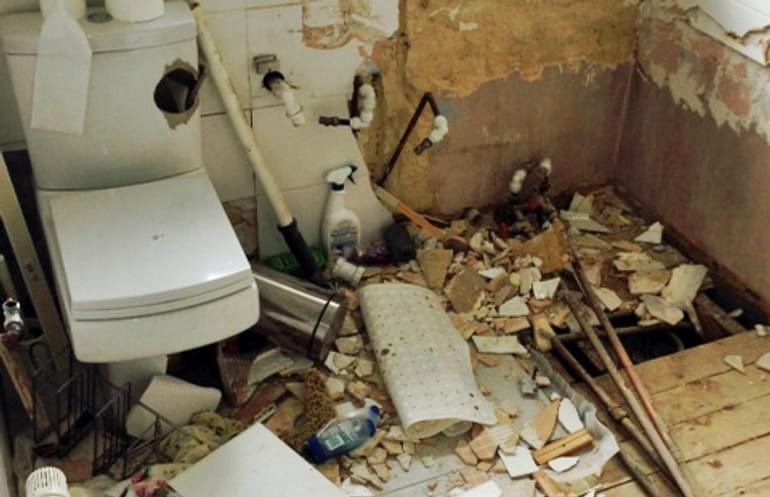 But this now looks set to change – for the worse.
The largest court in London, the Central London Court, has sent an email warning that bailiff appointments have been suspended for the "foreseeable future".
Health and safety concerns
The cited reason for the suspension is health and safety reasons, relating to personal protection equipment (PPE). An HM Courts and Tribunals spokesperson commented that "The safety of all bailiffs is of paramount importance. We are sourcing bespoke Personal Protective Equipment to ensure that all evictions can go ahead safely and securely."
The spokesperson also added that:
Following work with the bailiffs on Risk Training, it became apparent that some bailiffs did not have their own bespoke PPE. This equipment is now being urgently sourced
We have effective health and safety risk monitoring systems, which are regularly reviewed, particularly in relation to sensitive activity such as the work of county court bailiffs
Guidance is in place to continue critical services in the interim
According to several landlord websites, one bailiff has reported an 80% reduction in case load already and another is running a "skeleton" service.

High Court alternative option
Using a High Court Enforcement Officer (HCEO) has long been a viable and fast alternative to using the County Court bailiffs to evict tenants from residential properties.
Permission is required from the County Court to transfer the possession order to the High Court to obtain a writ of possession. This is requested under Section 42 of the County Courts Act 1984.
It is important that the order is made correctly and the right wording used. If you are owed rent, you can also add a claim for money to the possession order. Get in touch if you would like us to help you with your case.
The best point to make this request is when applying for the possession order. It can be done afterwards, but there is an additional court fee to do so.
Once the writ of possession has been granted, we will give the tenants notice of eviction and then schedule the eviction, if they remain in the property.
There is a fee for our service, which we will discuss with you based on the specifics of your case, however the benefits of using us to quickly recover your property will most probably outweigh this:
Speedy eviction – we will start the process as soon as we receive the writ*
100% success rate – we always remove the occupants and return the property to the owner
Full health and safety processes – all our enforcement agents are comprehensively trained and qualified and are provided with body worn video and full PPE equipment
* The Ministry of Justice data published on 18th May 2023 shows that the average time between obtaining the order and obtaining the warrant is 20 weeks.
To find out more
You can download our free guide to the eviction of tenants from residential property from our website.
If you have a case you would like to discuss, please get in touch.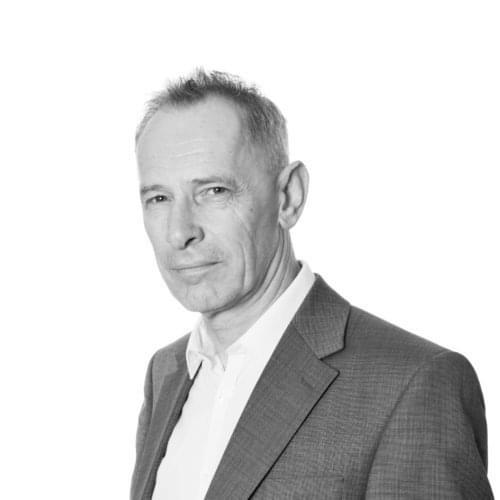 David Asker
David is an authorised High Court Enforcement Officer and our Director of Corporate Governance