Highest landlord possession claims in Haringey
By David Asker on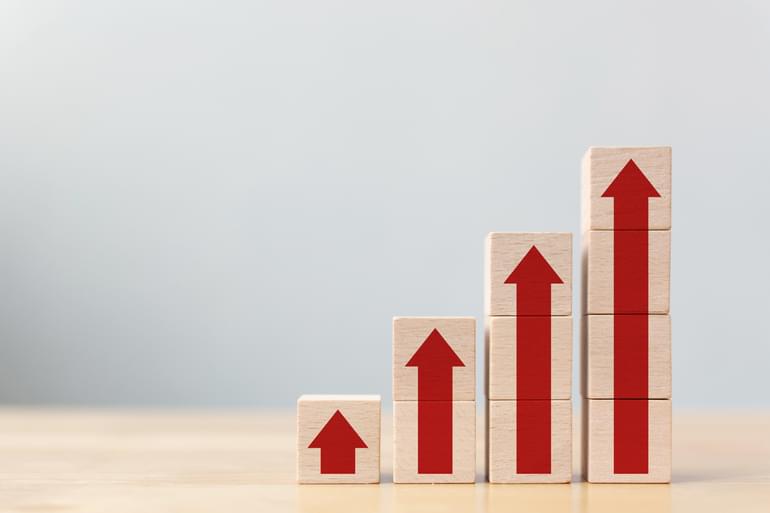 New streamlined procedures that make it easier for landlords to use a High Court Enforcement Officer (HCEO) to evict residential tenants came into force on 23rd August 2020.
The mortgage and landlord possession statistics for England and Wales covering the period October 2019 to December 2019 were published on 13th February.
Mortgage orders for possession have increased by 24% with 4,495 repossessions by bailiffs during the period October 2019 to December 2019. Orders for mortgage possession claims have increased annually since 2015.
Hartlepool in the North East saw the highest overall rate of mortgage repossessions with 56 per 100,000 households. The statistics point to the North East having the highest number of repossessions as a region, with three hotspots which include Knowsley and Christchurch.
The regions with no mortgage possession claims in this period include the Isle of Scilly, the City of London and Rutland.
Landlord possession claims
Landlord possession actions have decreased overall, this includes reductions in claims, orders, warrants and repossessions.
Overall, the median time taken for a landlord possession claim to reach repossession has decreased from 54.6 weeks for October to December 2018 to 37.2 weeks for the same period in 2019.
Landlord repossessions were highest in the London Borough of Haringey with 104 per 100,000 households. London overall had the highest rates of landlord repossession.
Haringey
As Haringey has appeared on the landlord possession statistics, we have gathered some information about the area and its inhabitants.
Haringey is ranked 49 out of 317 local authorities in England with respect to deprivation
12.6% of Haringey households live in fuel poverty
18% of Haringey residents who claim housing benefit have outgoings greater than their income
Haringey has a high proportion of renters, with 24% renting from the local authority or housing association and 24% renting privately.
The median monthly private rent in Haringey is £1,425. Median weekly local authority rents in Haringey are £105.56 (around £455 a month), which is also in line with the London median (£106.24). Both saw a fall for the first time in the last 8 years.
Median private rent has increased by 11.5% in the last 4 years, a higher rate than local authority rents (7.4%) but less than private rents in London on average (15%).
Approximately one third of Haringey residents are in receipt of Housing Benefit; collectively these residents have accrued £6,000,000 of debt through rent and council tax arrears as of November 2019.
All data complied has been sourced from here.
David Asker
David is an authorised High Court Enforcement Officer and our Director of Corporate Governance