High Court Enforcement Officer or County Court Bailiff?
By David Asker on
When you have been awarded a judgment but it still hasn't been paid, who should you turn to to enforce it?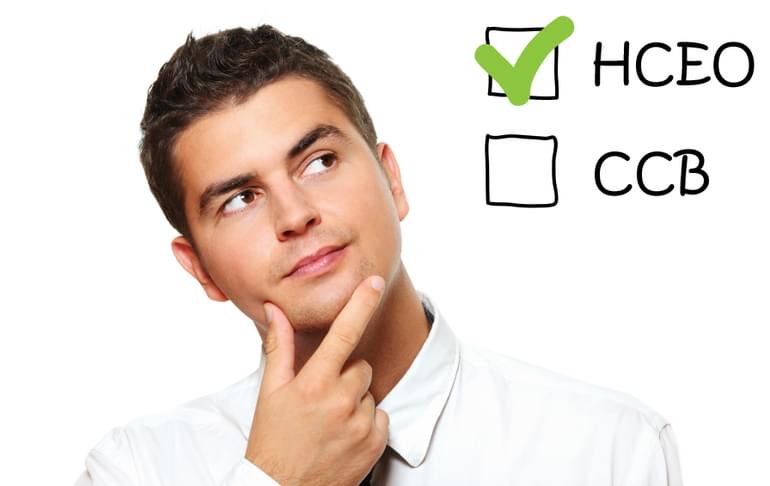 Who can best enforce your judgment?
If you have a debt of between £600 and £5,000 (including court costs), you will seek a judgment in the County Court. Once you have this, you then have a choice for enforcement between either the County Court Bailiff or the High Court Enforcement Officer (HCEO).
Debts below £600 can only be enforced by County Court Bailiffs. Judgments for debts of £5,000 and over can only be enforced by an HCEO.
High Court Enforcement Officers (HCEO)
HCEOs are authorised by the Lord Chancellor and work privately or in private companies.
HCEOs work under the authority of a writ of control (previously called a writ of control. This is issued when a County Court Judgment, Order or Tribunal Award is transferred to the High Court for enforcement via Form N293A and a court fee.

If successful, the HCEO will collect your judgment debt, your court costs, your court fee, interest at 8% and enforcement fees from the debtor.
HCEOs earn their fees from the judgment debtor, but only when they collect. If the HCEO is unable to collect, there is an industry regulated compliance fee paid by the creditor. Other than the compliance fee, the HCEO receives no income for an unsuccessful enforcement.
As a result, HCEOs tend to have significantly higher collection rates than those of the County Court Bailiffs, who are salaried without any financial incentive to collect.
County Court Bailiffs
CCBs are salaried civil servants employed directly by the court service. They can enforce on judgments up to £5,000. They work under the authority of a Warrant of Execution which can be requested from the County Court for a fee.
County Court Bailiffs will collect your judgement debt, your court costs, your warrant cost and interest (if prescribed) from the debtor. If unsuccessful, there is no abortive fee.
In summary
HCEOs normally have far higher collection rates due to the financial incentive of fees only being paid on success
Only County Court Bailiffs can enforce on judgments below £600 (at present)
The process of gaining a warrant of execution (CCB) is normally a little faster than that of transferring up and gaining a writ of control (HCEO)
The judgment debt, interest, court fees and enforcement costs are collected from the debtor through either route
David Asker
David is an authorised High Court Enforcement Officer and our Director of Corporate Governance