HCEO for Intellectual Property Law
By David Asker on
With the need to protect trademarks, brands and intellectual property generally, brand owners and IP lawyers will find that one of the main threats they face is counterfeit activity.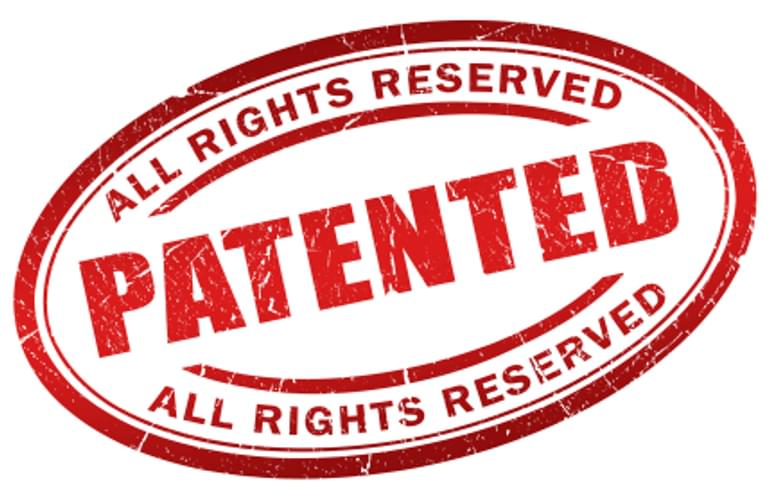 Where a physical item is counterfeited, the brand owner will want to achieve two key priorities - to stop the perpetrator and to remove all the goods from circulation. They should contact Trading Standards, and possibly the Police, in order to stop the counterfeiter.
Removing goods from shelves
However, the physical removal of goods from third party premises, such as shops and department stores, can be more difficult, particularly if the counterfeit goods are in many stores around the country. The complete removal of the goods may be a lower priority for Trading Standards and the Police than for the brand owner.
This is where High Court Enforcement comes in. Under law, the counterfeit goods are actually deemed to belong to the trademark owner, not the counterfeiter.
As such, they can be seized and removed under a writ of delivery. This permits the removal of specific items belonging to the claimant, so the HCEO (High Court Enforcement Officer) can attend one or multiple premises simultaneously to remove all counterfeit goods.
A good HCEO will do this discretely, so that the brand owner's relationship with the retailer is unaffected.
Claims for damages and litigation
Within the IP arena, there are also disputes between brands as to the ownership of intellectual property and trade marks (the decades long dispute between the two Apples being one example, and Apple vs. Samsung regarding tablets another). Such disputes may lead to a monetary award being made to the successful party.
Should the award remain unpaid, then the judgment creditor can instruct an HCEO and obtain a writ of control, which will authorise the HCEO to attend the judgment debtor's premises to take control of goods to recover the debt.
David Asker
David is an authorised High Court Enforcement Officer and our Director of Corporate Governance