Fraudulent enforcement agent (bailiff) calls
We are aware that, unfortunately, there are instances of fraudsters imitating enforcement agents (bailiffs) to extort money from people who do not having anything to do with the alleged debt.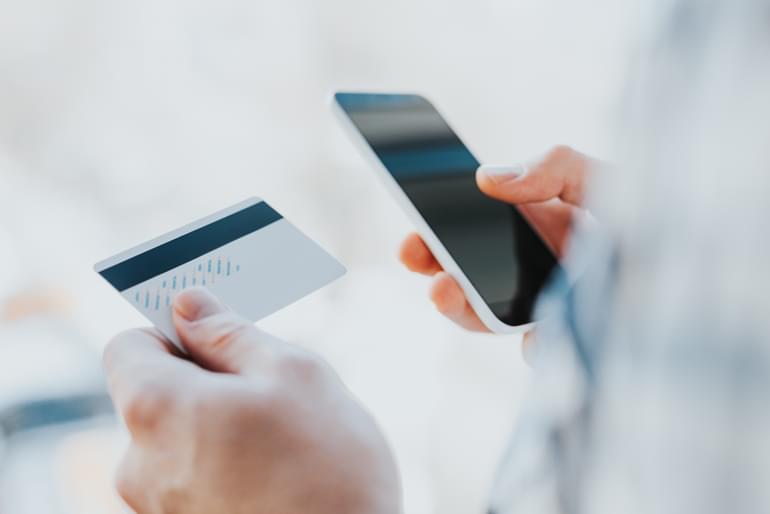 One person has been brought to our attention. He uses the name Mark Taylor and claims to be from The Sheriffs Office, but he is NOT an enforcement agent of ours. He has been calling his victim repeatedly, chasing for payment, but said that he did not have the facility to send any paperwork to substantiate the claim.
What to do if you are suspicious
If you receive a call demanding payment for a debt that you are unaware of, we recommend you take the following steps:
Phone the company that the person says they are calling from to check whether they have details of the case. Look up the company phone number, rather than relying on what the caller says. The number to call for The Sheriffs Office is 0333 001 5100
Ask the caller for the name of the Authorised High Court Enforcement Officer on the writ, which is something that they should know. You can check the HCEOA website (High Court Enforcement Officers Association) to find their members listed with their contact details
If you do make a payment, make sure that you pay the company. Fraudsters will probably ask you to pay by bank transfer, rather than by credit card. Again, we recommend that you do not give out bank or credit card details over the phone. Instead, contact the company they claim to represent and ask them how to pay (assuming the debt does turn out to be genuine)
If you are visited by an enforcement agent, ask them for a copy of the paperwork. We cannot comment on other firms' practices, but all our enforcement agents will have a copy of the writ in their paperwork
The first you hear of a writ being issued against you should be a written notice of enforcement, not a phone call. The notice of enforcement will provide payment details, either by bank transfer or secure online card payment (but not by phone)
We do strongly advise that you do make these checks, and then address it promptly if it does turn out to be a genuine case.
Reporting the fraud
If you are suspicious, please check with the company the fraudster claims to represent, then report it to the police if it is not genuine. There is more information on reporting fraud on the Police Action Fraud website.