Enforcement against limited partnerships
By David Asker on
We had a recent case against a limited partnership, not to be confused with a limited liability partnership (LLP), which brought up some interesting aspects when it comes to enforcement.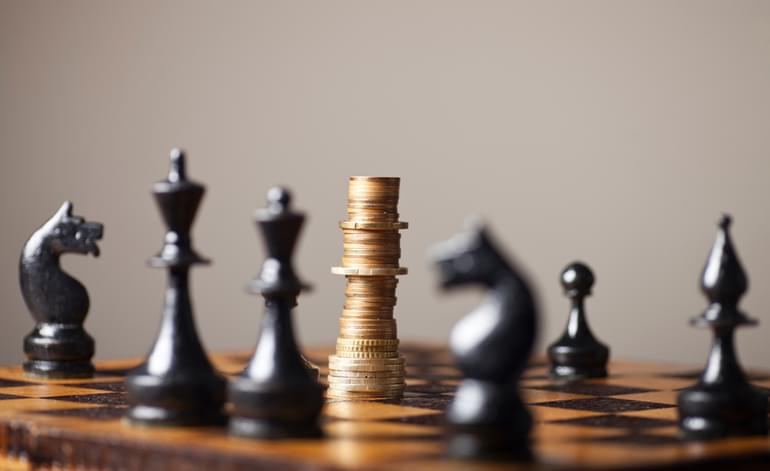 Limited partnerships come under the Limited Partnerships Act 1907.
What is a limited partnership?
A limited partnership will comprise:
One or more 'general partners' who are liable for all debts and obligations of the firm, as is the case in an ordinary partnership
And one or more 'limited partners' who are not liable for the debts and obligations of the firm beyond the amount they have contributed as capital or property, plus any undrawn profits.
Limited partners
The limited partner may not bind the firm (i.e. they have no authority to enter the firm into any contracts or agreements) and they may not take part in the management of the firm's business.
If they do either of these, they lose their limited liability and become liable in the same way as the general partners are for all the firm's debts and obligations.
Registrar of Limited Partnerships
A limited partnership will also lose its limited liability if it doesn't register with the Registrar of Limited Partnerships in London (or Edinburgh for limited partnerships in Scotland).
The Register can be searched and a certified copy of the registered statement will tell you who the limited partners are and how much they contributed.
Proceedings and enforcement
When you issue proceedings, you should do so in the same way as you would against an ordinary partnership, but it is normal practice to just act against the general partners.
However, if you have evidence that a limited partner has been involved in the management of the firm, then you would need to have that partner prosecuted so that their liability is removed and you can enforce against them in the same way as the general partners.
Find out more
You can read more about enforcement against partnerships in this article.
If you have a case against a partnership that claims to be absolved from liability as a result of the Limited Partnership Act 1907, contact us and we can undertake the necessary checks to establish your options.
David Asker
David is an authorised High Court Enforcement Officer and our Director of Corporate Governance