European Enforcement Orders in the UK
By David Asker on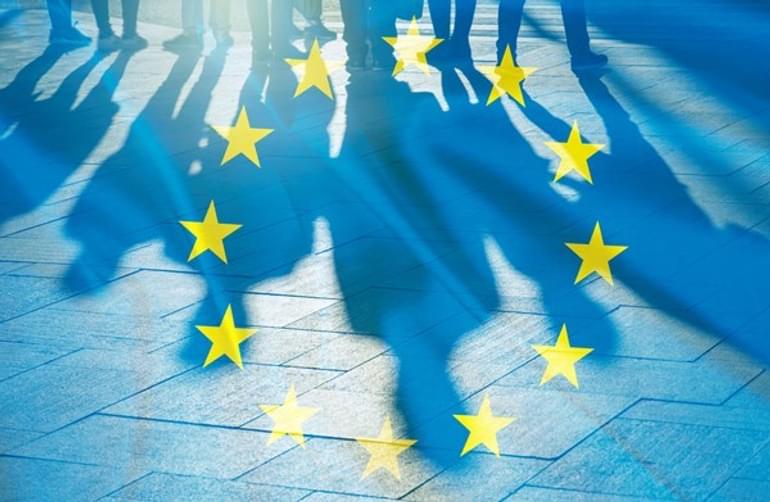 European Enforcement orders mean that judgments within Europe can be enforced in any EU country. This means that once you have obtained a judgment, it can be enforced using the methods used by the specific country wherein the debtor assets are held. In this article we outline the process for an EU judgment/order to be enforced in the UK against UK assets.
Does the debtor have assets?
Before obtaining an EEO it will be worth some prior investigation into assets, where they are held and what they might be, this is a service we offer, you can find out more about it here (link to track/ trace service).
Obtaining an EEO
If you are a creditor in England and Wales, you can apply using form N219 (when the debtor has admitted the claim or agree a settlement) or form N219A (when the debtor has not replied, not objected or not filed a defence).
You will need to fill in the EEO certificate and send this to the court along with the judgment and the court fee (please see leaflet EX50 for court fee details). If you are supplying any documents that are not in English, you will also need to be send a translation.
Enforcement of an EEO
EEOs can be enforced by both county court bailiffs and High Court enforcement officers.
HCEOs can be used for debts over £600
County court bailiffs can be used for any claim up to £5,000
If you would like to use an HCEO you must instruct them and send the judgment, the EEO paperwork including any translation of the certificate, along with the court fee they will then make the application for the writ of control and carry out the subsequent enforcement on your behalf.
David Asker
David is an authorised High Court Enforcement Officer and our Director of Corporate Governance