All about European enforcement orders
By David Asker on
The European Enforcement Order is a very useful device for cross border enforcement. It is a certificate that allows a creditor to enforce a judgment in another EU state without needing to undertake any other court proceedings.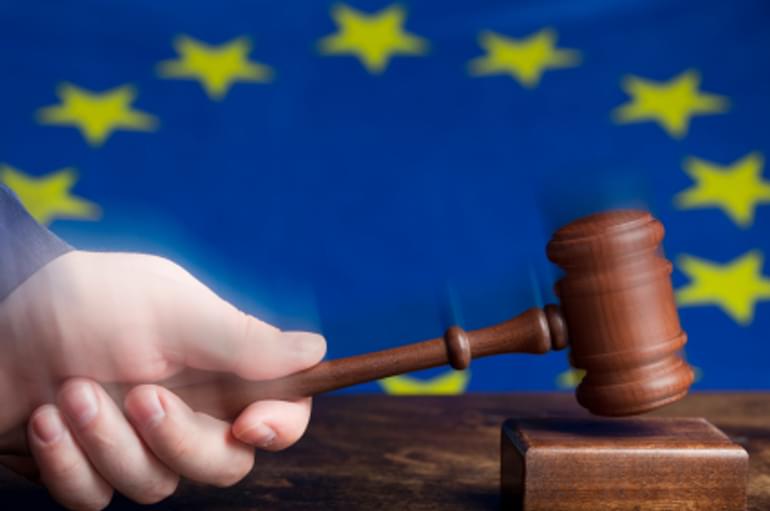 An example could be a Belgian creditor successfully suing an English debtor, obtaining a judgment in the Belgian courts and wanting to enforce against the assets of the creditor in England, perhaps via a High Court Enforcement Officer (HCEO) if it is for £600 or more.
To be applicable, the judgment must apply to civil or commercial matters and must be uncontested, i.e. the debtor has:
Expressly agreed to it by admission or by means of a settlement which has been approved by a court or concluded before a court in the course of proceedings; or
Never objected to it in the course of the court proceedings; or
Not appeared or been represented at a court hearing regarding that claim after having initially objected to the claim in the course of the court proceedings; or
Expressly agreed to it in an authentic instrument.
Obtaining the certificate
Once you have been awarded judgment and the debtor has exceeded the time given to make payment, you can start enforcement proceedings by obtaining the certificate from the court that awarded the judgment.
If you are a creditor in England and Wales, you can apply using form N219 (when the debtor has admitted the claim or agree a settlement) or form N219A (when the debtor has not replied, not objected or not filed a defence).
You will need to fill in the EEO certificate and send this to the court along with the judgment and the court fee (please see leaflet EX50 for court fee details). If you are supplying any documents that are not in English, you will also need to be send a translation.
Enforcing a European Enforcement Order in England and Wales
EEOs can be enforced in England and Wales by a County Court Bailiff for debts up to £5,000 and by a HCEO for debts over £600.
If you choose to enforce your EEO via an HCEO, you will need to instruct them and send them the judgment, EEO certificate and court fee. They will then obtain the writ of control on your behalf and commence enforcement.
Enforcement in another EU state
Enforcement will be according to the procedures of the EU state where enforcement is to take place.
The creditor will need to provide a copy of the judgment and a copy of the European Enforcement Order certificate to the enforcement body in the country where enforcement will take place. It is generally good practice to provide as translation as well.
You can find more information on other EU states on the European Judicial Network website. Pages are provided in the local language, and you can select the English version from the drop down language selector on the top right of the page.

David Asker
David is an authorised High Court Enforcement Officer and our Director of Corporate Governance