Complete ban on eviction and protection for renters announced
By David Asker on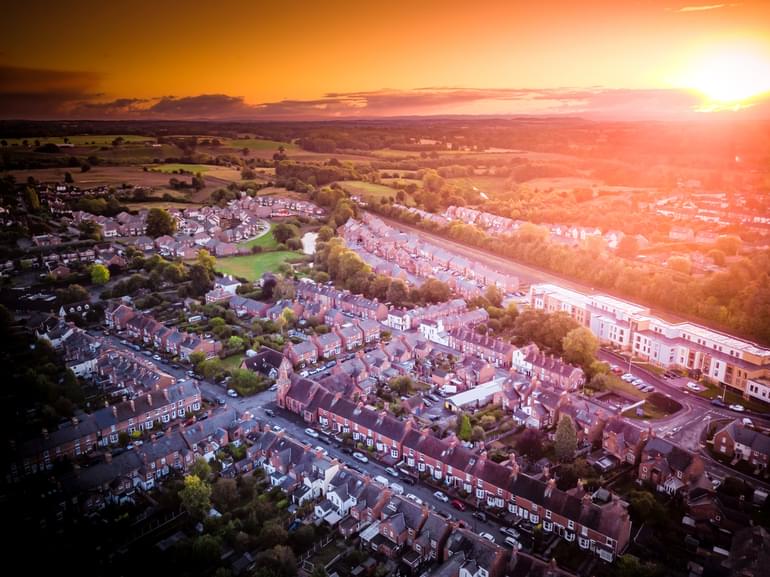 New streamlined procedures that make it easier for landlords to use a High Court Enforcement Officer (HCEO) to evict residential tenants came into force on 23rd August 2020.
The Government has announced a package of support to renters, this support includes:
Protection from eviction for renters
Emergency legislation will be rushed through to suspend evictions from both social housing and privately rented accommodation. There will be no further residential possession proceedings through applications to the court. This will, of course, be incredibly frustrating for any landlord with a tenant who is already in arrears and this will further prolong the financial pain for them.
Existing possession claims
There is a need for any legislation to be clear about the situation for landlords with existing possession claims in the system. We will update this article as soon as more is known.
Three-month mortgage holiday for landlords
Landlords will be offered a three-month mortgage payment holiday if they have tenants experiencing financial hardship due to coronavirus.
At the end of the three-month period, landlords and tenants will be expected to work together to put in place an affordable repayment plan.
Housing Secretary Robert Jenrick MP commented:
"The Government is clear – no renter who has lost income due to coronavirus will be forced out of their home, nor will any landlord face unmanageable debts.

"These are extraordinary times and renters and landlords alike are of course worried about paying their rent and mortgage. Which is why we are urgently introducing emergency legislation to protect tenants in social and private accommodation from an eviction process being started.

"These changes will protect all renters and private landlords ensuring everyone gets the support they need at this very difficult time."
This news will be very much welcomed by renters and landlords in what is an incredibly challenging time for everyone.
For up-to-date advice and guidance, and to avoid the fake news stories doing the rounds, we recommend checking reputable sources of information such as www.gov.uk.
The full announcement from the Government can be viewed here.
David Asker
David is an authorised High Court Enforcement Officer and our Director of Corporate Governance