Beware scammers posing as enforcement agents and bailiffs
By David Asker on
Unfortunately, it is not uncommon for fraudsters to run scams where they pose as enforcement agents targeting people, usually by phone or text, to pay a County Court judgment for debt.
The scammers will claim to be either a High Court Enforcement Officer (HCEO), Certificated Enforcement Agent (CEA) or HMCTS County Court bailiff.
During their phone call, they claim that the person owes money and will either demand that they transfer the funds into their bank account or ask for the person's bank account number and sort code.
There are also text scams doing the rounds, where they claim they are from the 'Enforcement Team' with a personalised message using the person's first name and postcode.
In these circumstances you should NEVER transfer any money or provide your bank details.
Instead, you should contact the relevant enforcement company that the individual claims to be employed by. You can contact the High Court Enforcement Officers Association or the Civil Enforcement Officers Association (CIVEA) for more information.
In the case of someone claiming to be a HMCTS bailiff, contact your local county court. You can find details on GOV.UK.
If you believe you have been a victim of a scam, you should report the matter to Action Fraud on 0300 123 2040 or via their website at www.actionfraud.police.uk.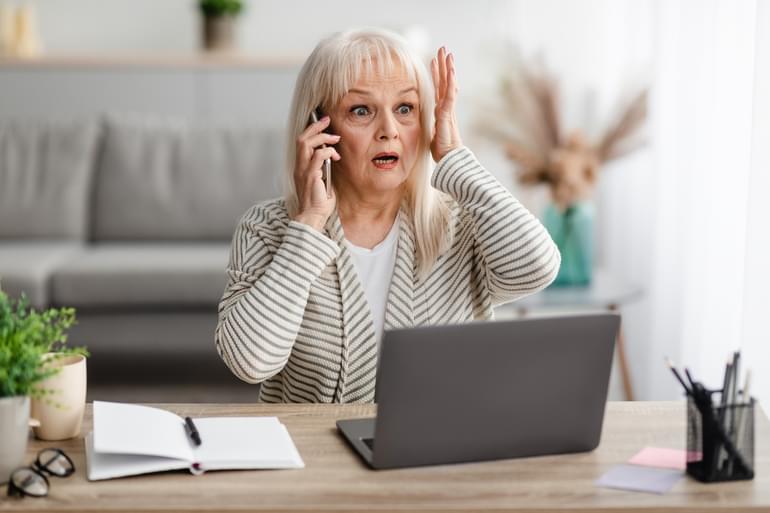 David Asker
David is an authorised High Court Enforcement Officer and our Director of Corporate Governance