Webinar Q&A - Rapid eviction of tenants from a residential property part 2
By David Asker on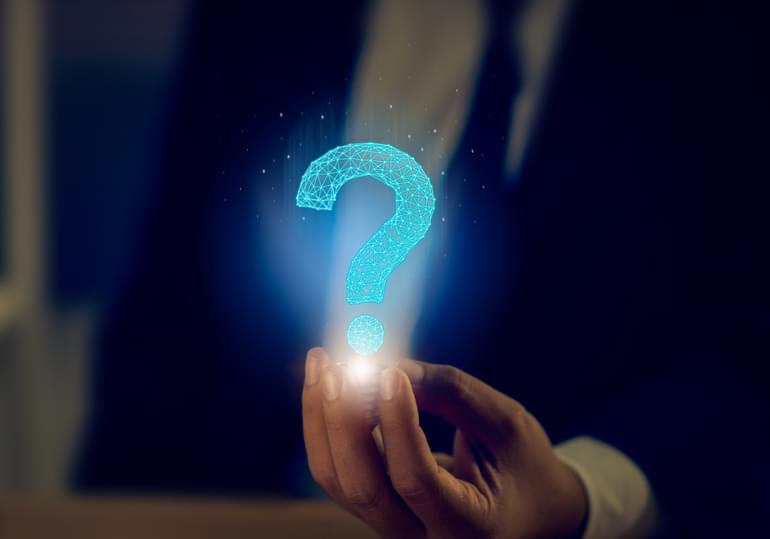 New streamlined procedures that make it easier for landlords to use a High Court Enforcement Officer (HCEO) to evict residential tenants came into force on 23rd August 2020.
Following on from the webinar we held on the 20th November 2019, we have compiled some further questions that were asked by attendees. The webinar was presented by Matt Carter here at The Sheriffs Office and Yezdan Isset from Bolt Burdon solicitors.
Is having an EPC mandatory?
An Energy Performance Certificate (EPC) became mandatory for all new private rentals from 1st April 2018, for a new tenancy the property must have an EPC rating of at least E. These same regulations will apply to existing tenancies from 1st April 2020. The penalty for a breach is up to £4,000.
Why is a S8 possession order plus the money order not registered automatically as a CCJ?
The reason a Section 8 possession order with a money judgment isn't automatically registered is that the total amount owed cannot be calculated until the tenant vacates the property. Possession proceedings are, unfortunately, not registered with Registry Trust.
If you have a money judgment, which remains unpaid after 14 days, then you can apply to have this registered as a County Court Judgment (CCJ). This can be done by calling the court and asking that the judgment be registered. If you proceed with enforcement action to recover the debt, then the judgment is automatically registered. You can check the register of judgments here.
How long does a landlord have to register the deposit after signed contracts?
The landlord needs to register the deposit with an authorised scheme within 30 days of receiving it.
I have two CCJs against the tenant, can these be combined in one case?
These will be two separate cases with two separate writs, but they can be enforced at the same time.
I have a couple of rental flats in London. The London County Court take usually two months for a hearing. Can I use a different, but still relatively local, court that may be quicker to get a hearing date?
You do have to use the court most local to the property. According to the latest quarterly civil justice statistics covering July- September 2019 delays in the county courts are at a 10-year high. However, you should be able to use Possession Claim Online which should be quicker.
What happens if a tenant remains in possession beyond the expiry of an AST agreed term and the landlord has forgotten to renew? Do other rules apply?
If an Assured Shorthold Tenancy expires and isn't renewed, then it becomes a periodic tenancy. In this situation, a landlord can end the tenancy by giving two months' notice. The process is identical to the process in place if there were a tenancy agreement.
Can both a section 21 form and section 8 form be served together or is it either/or?
We often serve a section 8 and a section 21 together because most of the time the tenant is in breach of their tenancy. Using section 21 alongside section 8 is particularly pertinent if you think that the breach is capable of being remedied, but by that point, you've decided you want to evict the tenant anyway.
Serving a section 8 notice makes sense because it's going to be quicker. However, if the tenant does remedy the breach, you can still go ahead. You do have to decide before you issue county court proceedings which one you want to rely upon.
Which section can be served if the tenant damaged property and caused expenses and danger for other tenants?
We would advise serving both section 8 and section 21 notices as per the answer to the question above.
David Asker
David is an authorised High Court Enforcement Officer and our Director of Corporate Governance