Taking control of goods and the sale process
By David Asker on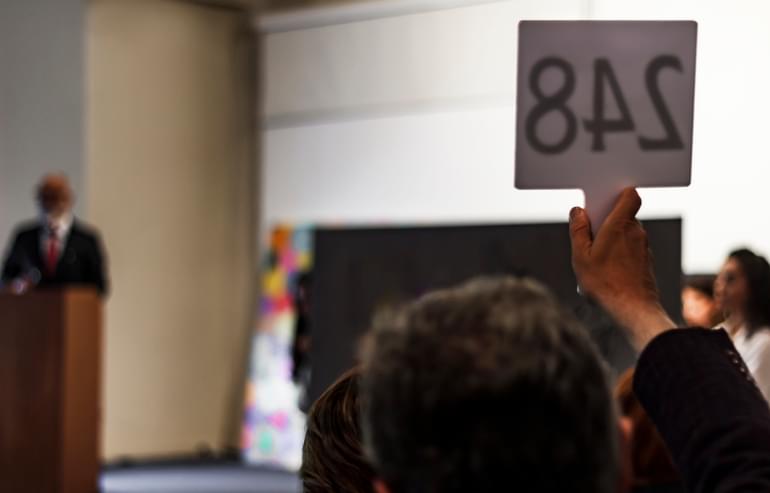 This article looks at the sale or disposal stage and what this entails.
Valuation
The valuation process means that the enforcement agent is required to obtain a valuation, the debtor is also given an opportunity to obtain an independent valuation if they so wish.
The valuation is given in writing by the enforcement agent and this is shared with the debtor and any co-owner.
Enforcement agents are duty bound to obtain the best price for goods. This is defined further to be the best net proceeds of the sale.
Notice of sale
Before any sale takes place, the enforcement agent must give notice and provide details of the time, date and location of the sale to the debtor.
The notice must set out the amount outstanding and the date and time by which the sum needs to be paid to prevent the goods being sold.
The minimum period before goods can be sold is 7 clear days after the items have been removed.
Options for sale
The items don't necessarily need to be sold at auction, the enforcement officer can apply to the court for sale by an alternative method, which options include:
Private contract
Sealed bids
Advertisement
Other sale method permitted by court
Online auction (such as eBay)
Other charges that can be incurred
Storage costs
Associated sale costs including advertising the sale and auctioneer's fees
Online auction fees for selling items - up to 7.5% of any money made through the sale
Locksmith charges
Allocation of funds from the sale
Once the sale has taken place, then the next step is the distribution of funds. Under the insolvency rules, the enforcement officer must retain the monies for 14 days before they are able to distribute the funds.
The funds from the sale are used to cover the outstanding amount owed (the amount outstanding includes the debt, interest and any associated costs, such as those indicated above). Any surplus funds are then allocated to any co-owners and then finally any remaining is given to the debtor.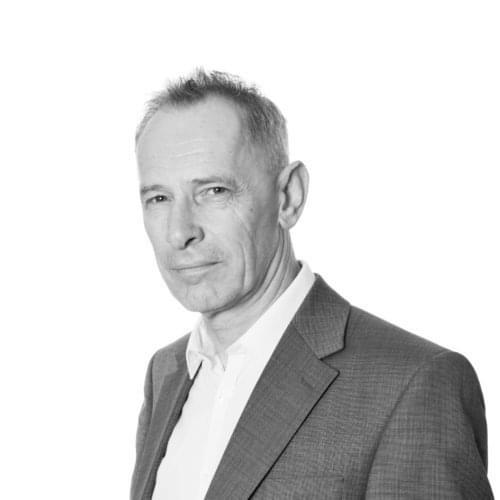 David Asker
David is an authorised High Court Enforcement Officer and our Director of Corporate Governance