Suing the correct entity
By David Asker on
When completing paperwork for court, you must always ensure that the correct entity is being named.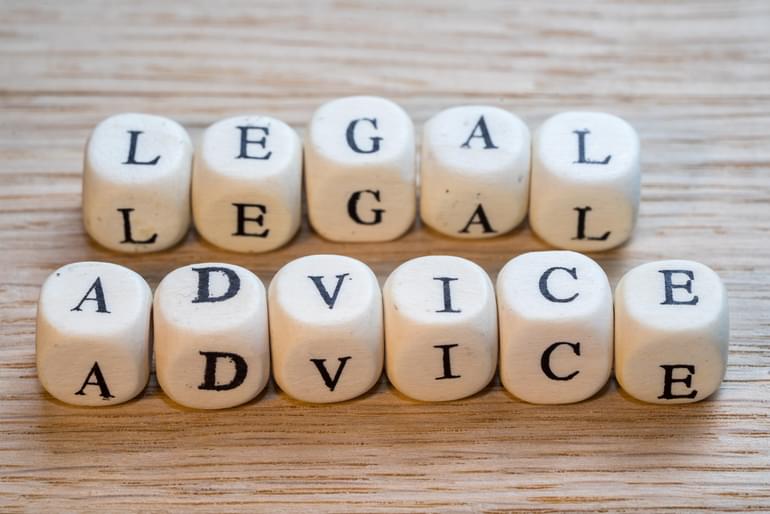 Although it may seem obvious, suing the correct entity is not always as easy and straightforward as it may seem. Making sure that you have the correct name when attempting to sue is of the highest importance.

If a case is brought to court under the wrong name and then proceedings are started again but under the correct name, the case may be thrown out of court for an abuse of process. This is due to a rule whereby a defendant should not be subject to two sets of proceedings based on the same complaint. This can be seen in practice in the case of Barnett Fashion Agency Limited vs Nigel Hall Menswear Limited (2011).

However, if there are any minor typographical errors these can be corrected by the court under something known as the 'slip rule'. You can read more about the slip rule which is covered by CPR 40.12 here.
Deciding what name to put can be tricky depending on the business or type of company. To help we have put together a quick list of what you need to include to ensure that you never sue the wrong entity.
Limited company
If the company you are looking to sue is a limited company then you must check the company name on Companies House, it must be 100% accurate. You must make sure to include both the trading address and the registered address (usually the address for service and for issuing a claim). It is worth noting that these two addresses are not always the same.
Limited company ''Trading as''
This is most common in the hospitality industry or in bars/restaurants that are owned in a limited company structure. When writing your claim, it is important to include the trading name as well as the company name, for example; Diamond limited/as London Road Bar.
Partnership
When suing a partnership, it is important to note that you can sue all partners involved in the partnership. When writing your claim, you should write all the partners' names followed by 'partnership' in brackets.

Sole trader ''trading as''
If you are looking to sue a sole trader that is trading as a business then you should include both the individuals name and the company name in your claim. By doing this it gives you the option of enforcing against the assets of the individual if it is discovered that the business does not have sufficient assets to repay the debt.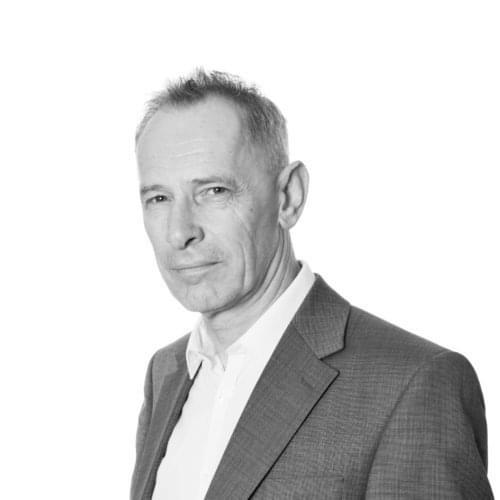 David Asker
David is an authorised High Court Enforcement Officer and our Director of Corporate Governance