Rise in consumer and business judgments
By David Asker on
Registry Trust has released data on judgments for Q2 2021, which show a marked increase in the number of CCJs (county court judgments) issued in the second quarter of 2021 when compared with the same period in 2020.
This is quite probably in response to the reduction or ending of Covid support measures and the patience of creditors during 2020.
We think that the legislation that prevented enforcement action between March and August 2020 may have also deterred creditors from seeking a judgment, as well as the delays and challenges that the court system was, and still is to a degree, experiencing.
Business judgment data
CCJs are up 59%, from 12,597 to 20,014
CCJ debt is up 38% to £78 million
The average value has dropped by 16% and the median value by 56%
CCJs against unincorporated businesses have also risen, albeit not as much. They are up 36% and the value is up 34% to £14.9 million. However, the average value has fallen by 4% and the median value by 12%.
High Court judgments are down 63%, from 102 to 38. However, the numbers are so small that fluctuations can be large and not statistically reliable.
Consumer judgment data
CCJs are up 267%, from 51,245 to 188,092
CCJ debt is up 166% to £298 million
The average value has dropped by 28% and the median value by 7%
High Court judgments have fallen by 48%, from 83 to 43
It is worth bearing in mind – the silver lining to this data – that CCJs were artificially low in 2020 and these current figures are still below the pre-Covid 2019 levels.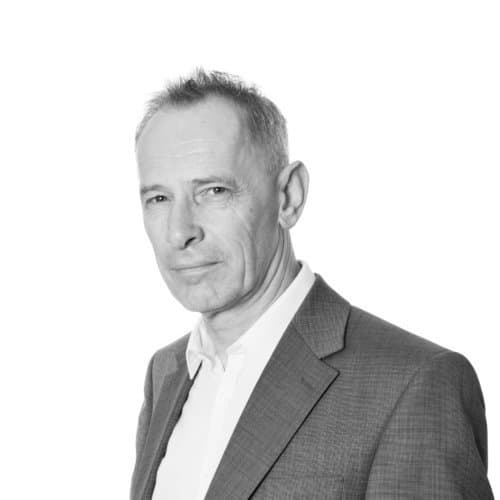 David Asker
David is an authorised High Court Enforcement Officer and our Director of Corporate Governance
Like this? Share it...