Residential eviction moratorium to end 31st May
By David Asker on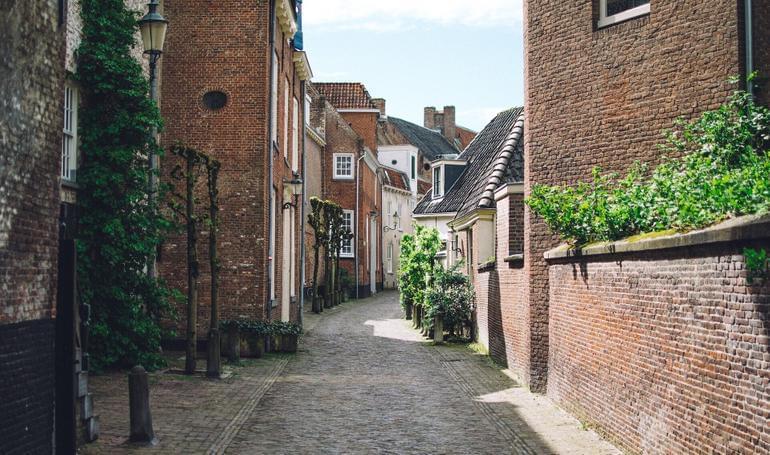 Yesterday, 12th May 2021, the Government announced that the moratorium on enforcement agent enforced residential evictions during lockdown will end on 31st May.
Our enforcement agents will not be carrying out an eviction where we have been made aware that anyone living in the property has COVID-19 symptoms or is self-isolating.
Prioritisation of cases
Courts will continue to prioritise the most serious cases, such as those involving fraud or anti-social behaviour, with many of the evictions waiting to be enforced when the ban lifts predating the pandemic.
Notice periods
During the pandemic, notice periods were raised to six months, however, from 1st June, these will reduce to four months. The plan is to return to pre-Covid levels from 1st October, subject to public health advice and progress with the roadmap.
Notice periods for cases where there is less than four months' of unpaid rent, will reduce to 2 months' notice from 1 August.
The Government states that this is to continue to offer tenants protection but also allowing landlords to access justice. 45% of private landlords own just one property and are highly vulnerable to rent arrears.
Serious cases
Notice periods for the most serious cases that present the most strain on landlords will remain lower:
Anti-social behaviour (immediate to 4 weeks' notice)
Domestic abuse in the social sector (2 to 4 weeks' notice)
False statement (2 to 4 weeks' notice)
Over 4 months' accumulated rent arrears (4 weeks' notice)
Breach of immigration rules 'Right to Rent' (2 weeks' notice)
Death of a tenant (2 months' notice)
White paper on changes to the sector
The Government has also announced that a white paper will be published in the autumn, setting out proposals to create a fairer private rented sector, including the abolition of Section 21 evictions and a new 'lifetime deposit'.
You can read the full Government press release here.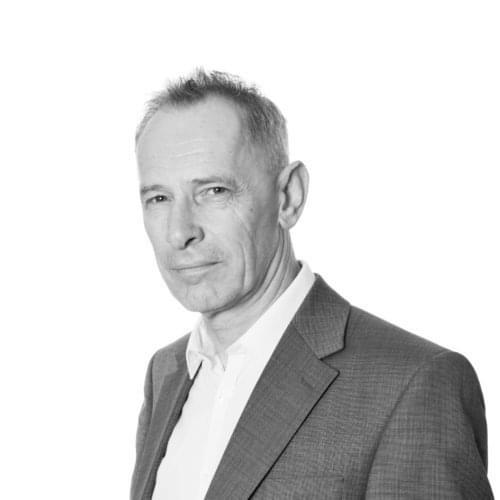 David Asker
David is an authorised High Court Enforcement Officer and our Director of Corporate Governance