Proceeds of crime and the enforcement of confiscation orders
By David Asker on
You may have read in the Law Society Gazette that the National Audit Office has reported that only 26p out of every £100 of identified criminal proceeds is recovered and that there are fundamental weaknesses in the system.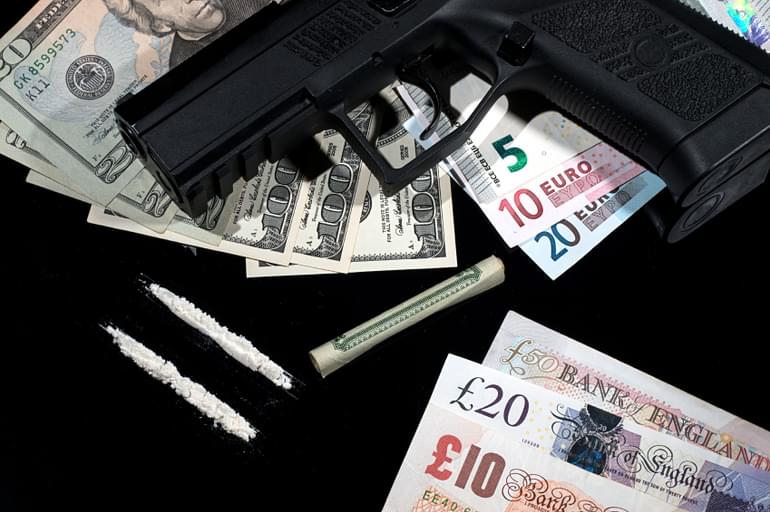 The article states that the Criminal Finances Improvement Plan, established in 2014, has "helped to 'galvanise' efforts to improve enforcement orders", but that "it does not set out agreed success measures or clarify the government's objectives for confiscation."
Confiscation orders
Once a defendant is convicted, there will be a Crown Court confiscation hearing and a confiscation order for a determined amount (the benefit) may be made to recover the proceeds of crime. The assets may be frozen under a restraint order so that they will remain available and the order can be paid.
Receivership
If the order is not paid, an application may be made to the High Court to appoint a receiver. This will be made by the Central Confiscation Unit of the Organised Crime Division (CCU OCD).
High Court enforcement
Whilst still somewhat rare, a High Court Enforcement Officer (HCEO) can be appointed as a receiver under such circumstances as this to enforce the confiscation order.
We would suggest that the CCU OCD might want to consider greater use of HCEOs as a means of recovering more proceeds of crime.
There is a more information on confiscation orders on the CPS website.
David Asker
David is an authorised High Court Enforcement Officer and our Director of Corporate Governance