No fault eviction legislation is back
By David Asker on
In 2019, plans were announced by the Government to review and remove Section 21 evictions from English and Welsh law.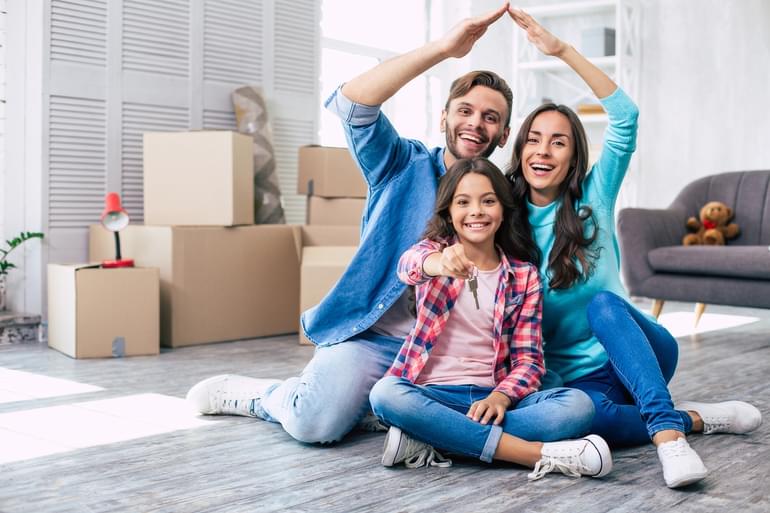 Then, as we know, Covid hit and there was an extended moratorium on landlord evictions from residential property.
New legislation
On 25th June 2022, a Government announcement was made to say that the so-called "no fault eviction" legislation is back on the agenda. The Renters Reform Bill will be introduced in the 2022-23 parliamentary session.
Current situation
A Section 21 notice allows a landlord to give notice to an assured shorthold tenant to leave within eight weeks. No reason has to be given, no fault on behalf of the tenant is required.
Proposed reform
The proposed reform is that Section 21 evictions will be abolished and replaced with a new structure whereby the tenancy will only end if the tenant ends it or the landlord has valid grounds for taking possession:
New grounds will be created to allow landlords to sell or move close family members into the property. In addition, grounds concerning persistent rent arrears and anti-social behaviour will be strengthened.
Government's 12-point plan
The white paper, A fairer private rented sector, was published on 16 June 2022. It sets out a 12-point action plan:
We will deliver on our levelling up housing mission to halve the number of non-decent rented homes by 2030 and require privately rented homes to meet the Decent Homes Standard for the first time
We will accelerate quality improvements in the areas that need it most
We will deliver our manifesto commitment to abolish Section 21 'no fault' evictions and deliver a simpler, more secure tenancy structure
We will reform grounds for possession to make sure that landlords have effective means to gain possession of their properties when necessary
We will only allow increases to rent once per year, end the use of rent review clauses, and improve tenants' ability to challenge excessive rent increases through the First Tier Tribunal
We will strengthen tenants' ability to hold their landlord to account and introduce a new single Ombudsman that all private landlords must join
We will work with the Ministry of Justice and HMCTS to target the areas where there are unacceptable delays in court proceedings
We will introduce a new Property Portal to make sure that tenants, landlords and local councils have the information they need
We will strengthen local councils' enforcement powers and ability to crack down on criminal landlords
We will legislate to make it illegal for landlords or agents to have blanket bans on renting to families with children or those in receipt of benefits
We will give tenants the right to request a pet in their property, which the landlord must consider and cannot unreasonably refuse
We will work with industry experts to monitor the development of innovative market-led solutions to passport deposits
The National Residential Landlords Association (NRLA) has expressed concern about the need to introduce a reformed and improved court system which has bedded-in, together with improvements to the grounds for possession, before section 21 is amended or abolished.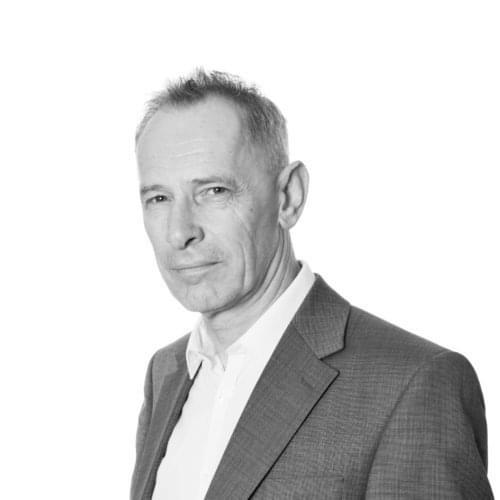 David Asker
David is an authorised High Court Enforcement Officer and our Director of Corporate Governance