Extension to moratorium on commercial sanctions
By David Asker on
As you may have seen in the news, on 16th September the Government extended the moratorium on commercial landlord sanctions to the end of 2020.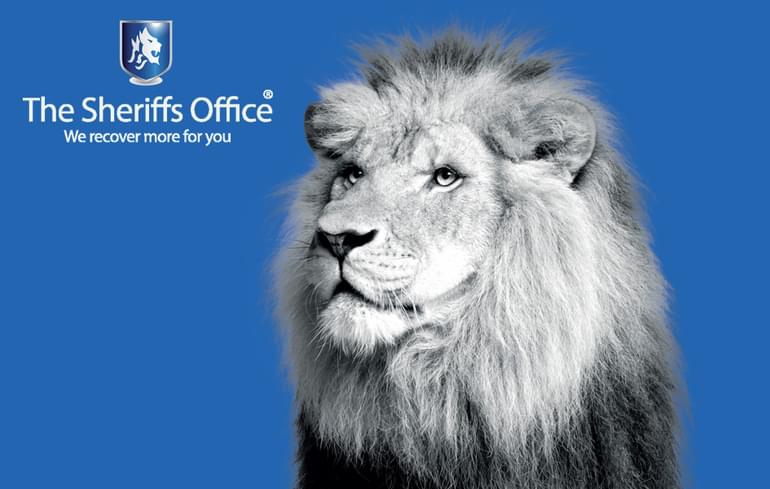 The new statutory instrument comes into force on 29th September 2020.
The moratorium, introduced in March, was initially due to end on 30th June 2020. On 19th June, this was extended for a further three months and is now to the end of the year.
Rent is still due to the landlord from the tenant during the moratorium.

CRAR
On 19th June, the number of days' of rental arrears required before acting under CRAR was increased to 189 days.
This has been increased again, with effect from 29th September:
Where notice is served up to 24th December, there must be a minimum amount of unpaid rent equal to 276 days due

From 25th December 2020, there must be a minimum of 366 days' unpaid rent in order to serve notice for CRAR
If you have tenants who do already have this level of rent arrears, you CAN serve notice and enforce under CRAR.
Forfeiture

The Government has extended the moratorium period of re-entry or forfeiture on business premises for non-payment of rent to 31st December 2020.

They have done this through the statutory instrument 994, which adjusts the relevant period under the Coronavirus Act 2020, section 82(1), from 29th September to 31st December 2020. This prevents landlords from forfeiting any commercial lease for non-payment of rent during this period.
Complimentary eBook
We have updated our eBook on CRAR and forfeiture, which you can download from the link below. It covers both remedies, so that you can be prepared for when the moratorium is lifted.
David Asker
David is an authorised High Court Enforcement Officer and our Director of Corporate Governance