Eviction ban extended with exceptions
By David Asker on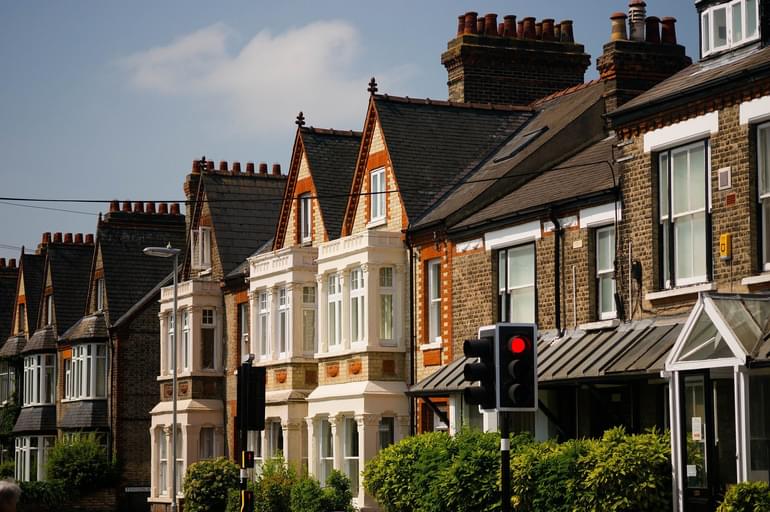 It comes as little surprise that the moratorium on evictions has been extended in line with the current lockdown restrictions in place.
In England, the moratorium has been extended to 21st February 2021 and in Wales until 31st March 2021. It covers both the execution of a writ or warrant of possession, as well as serving notice of eviction.
The Public Health (Coronavirus) (Protection from Eviction (England) Regulations 2021
The Public Health (Protection from Eviction (Wales) (Coronavirus) Regulations 2021
Clarification on outstanding rent arrears
The new statutory instrument issued for England, provides clarification on when eviction can proceed due to unpaid rent arrears.
There must be arrears outstanding of at least an amount equivalent to 6 months' rent. It does not specify when these arrears would have been incurred and in order for an eviction to proceed, the court must be satisfied that this applies.
Note: this does not apply to Wales.
Other exclusions
There are still exclusions to the ban, so that eviction can take place in England and Wales where the court is satisfied that an exemption applies, under these circumstances:
Anti-social behaviour
Six months' worth of rent arrears
Trespassers and squatters (Civil Procedure rules apply)
Domestic violence
Illegal activity
Offence during a riot
The property was let based on false information provided by the tenant or one of their referees/ guarantors.
Mortgage holidays
Landlords can still apply to their lender for a mortgage payment holidays until 31st March 2021 for deferrals of up to six months' payments.
The Government line remains that landlords and tenants should work together to reach an agreement which could include reduced rent, flexible payment terms or a short-term reduction in rent.
Useful links
Guidance for landlords and tenants - GOV.UK (www.gov.uk)
Coronavirus: how to get a mortgage payment holiday – Which? News
David Asker
David is an authorised High Court Enforcement Officer and our Director of Corporate Governance