Housing possession court duty scheme
By David Asker on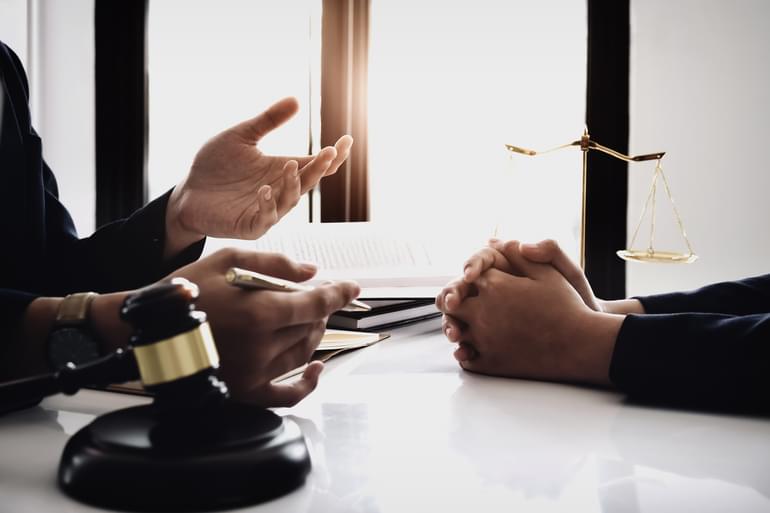 New streamlined procedures that make it easier for landlords to use a High Court Enforcement Officer (HCEO) to evict residential tenants came into force on 23rd August 2020.
The Government is holding a consultation covering additional legal support for those facing eviction or repossession. Currently, the Housing Possession Court Duty Scheme (HPCDS) offers free advice on the day to anyone at risk of eviction or repossession, this service is not means tested and is therefore available to anyone who finds themselves in this situation.
Most county courts in England and Wales have a duty scheme, operated by a firm or agency under contract to the Legal Aid Agency. These providers can be found here.
The Legal Aid Agency provides both civil and criminal legal aid facilitated by a team of around 1,450 staff you can find out more here.
Wendy Morton MP (Under-Secretary of State for Justice), said:
"Housing repossession and homelessness are two of the most serious civic problems that any person can experience. This ambitious new model will provide greater support for those who rely on it most, while being more financially viable for providers and ensuring long-term sustainability."
In terms of Housing, the support offered under the 2013 Housing and Debt Standard Civil Contract covers the following legal issues:
serious disrepair
homelessness including asylum support
possession proceedings and eviction - including counterclaims for disrepair
unlawful eviction
Lawful eviction
anti-social behaviour cases
harassment injunctions
Community Care
County Court Schemes
injunctions relating to harassment in the home
The consultation proposals include the following:
Contracting for individual courts rather than large geographical areas
Providers of legal support will be able to claim for the scheme fee in addition to the follow up legal help fee
There will be the introduction of reasonable costs for travel as part of the competition element of the bid
The introduction of an attendance fee for schemes in place of the nil session payment
With so much legislation and red tape in existence for landlords, once a claim for possession has got as far as seeking possession then the real issue is that the support of the Housing Possession Court Duty Scheme is at the very end of a lengthy legal process that the landlord has had to endure. The support and guidance should be on offer for tenants and those facing repossession before it gets to the date of the court hearing.
The consultation is open for 12 weeks, closing in January 2020: you can have your say here.
David Asker
David is an authorised High Court Enforcement Officer and our Director of Corporate Governance