Disposing of goods left in properties after eviction
By David Asker on
In most eviction cases tenants and squatters remove everything they own from the property – and sometimes plenty of items they don't own!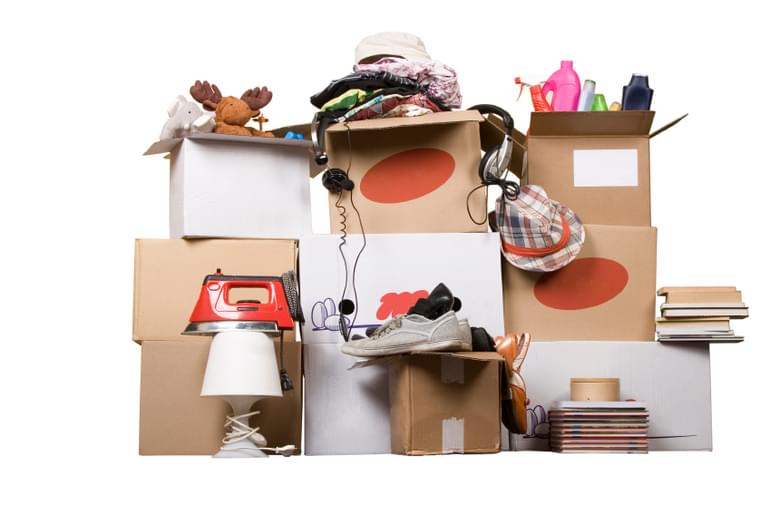 But there are instances where the occupant has disappeared and left belongings behind. So where does that leave the landlord – can he dispose of them or does he have a legal liability to look after them?
Landlord's legal obligations
The Torts (Interference with Goods) Act 1977 makes provision for abandoned goods under S12. The goods still remain the property of the tenant (referred to as the bailor) and the landlord (referred to as an involuntary bailee) has an obligation to take care of the goods and make reasonable attempts to trace the tenant to return the goods.
Selling the goods
Under S12 of the Torts Act, if the bailor breaks an arrangement to take delivery of the goods, or the landlord/bailee is unable to trace the former tenant/bailor, then the bailee is permitted to sell the goods, provided he gives notice and has taken reasonable steps to trace the bailor.
Sale is normally by auction and the bailee is permitted to deduct from the sale proceeds costs he has incurred, for example storage and sale costs. If there are rent arrears the remaining sum may be used to offset these provided the correct procedures have been followed.
Giving notice
There is a prescribed form of notice, which must:
Be in writing either by registered post or recorded delivery
Specify the name and address of the bailor and give details of the goods and the address where they are held
State that the goods are ready to be delivered to the bailor
The place of sale and the date on or after which they will be sold, as well as which costs will be deducted from the proceeds
The notice should also be attached to the property so it can be seen.
There is no set notice period, just that it should give the bailor reasonable opportunity to take delivery of the goods. 14 days is cited by some lawyers as being appropriate. However, if the bailee wishes to demand payment for items such as sale or storage charges, then at least three months' notice is required (schedule 1, Part II - para 6).
David Asker
David is an authorised High Court Enforcement Officer and our Director of Corporate Governance